We've already had the collarless shirts from Nike, and now we've got the Puma untucked polos, which are sure to create heated discussion in the clubhouse.
The untucked polos form part of the new Puma 2017 autumn winter collection and we may see Rickie Fowler wearing them during tournament play later this year. They don't have to be worn untucked, but they are designed in such a way that if they are untucked they still look smart. The pattern at the bottom starts where the shirt would normally come up to on a player's waist…
The AW17 collection also features Evoknit technology in a range of pieces which is designed for supreme comfort and breathability. The Pwrwarm gear can trap body heat and repel water, creating a warmer microclimate even in the wettest, coldest weather. There's also a number of new footwear models including the Ignite Disc Extreme and Spikeless Pro, both priced at £100.
What do you think, would you wear one?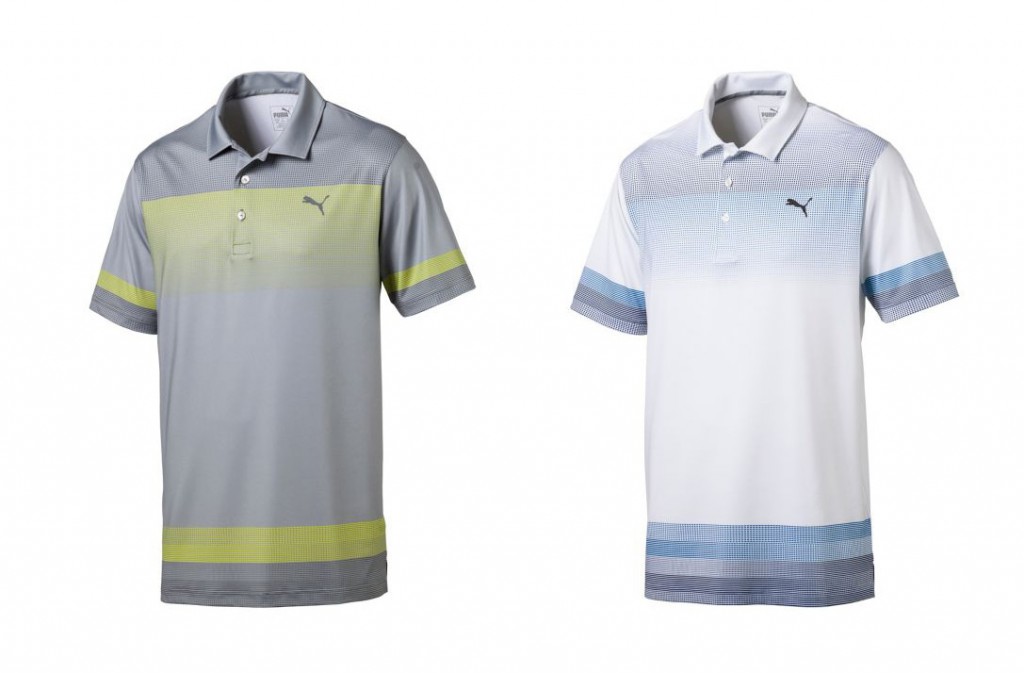 Callaway bring back classic Steelhead fairways
This is becoming quite a regular occurrence. Callaway have been bringing some of their classic models back to life for a few years now. Recently we've had the new Great Big Bertha driver and Steelhead XR irons and hybrids.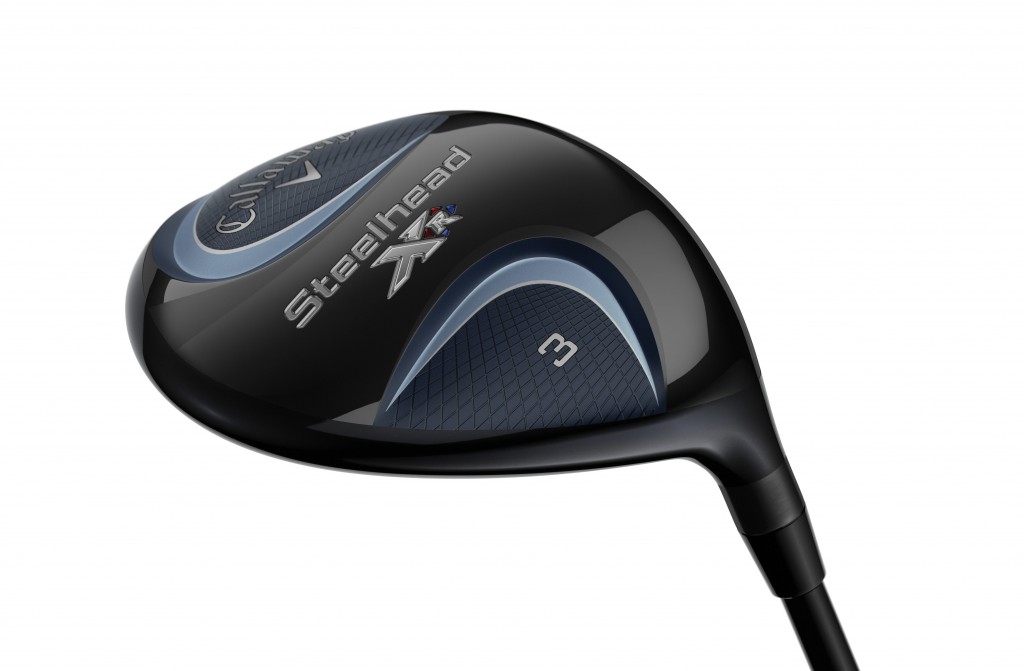 Now we have the Steelhead XR fairway woods which feature classic hallmarks of the original, blended with the latest tech.
The new Steelhead fairway has a modern Hawkeye Sole which has been re-contoured to increase versatility and smooth turf interaction to promote a clean, square contact from every type of lie.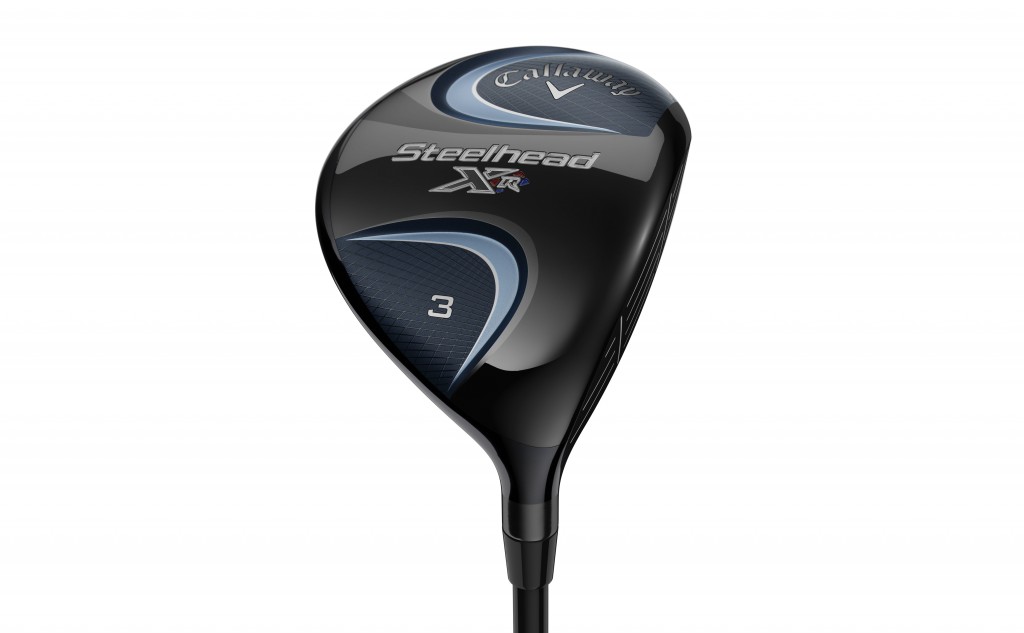 It has a super-light carbon crown (20 grams lighter than the previous XR Fairway crowns), and a low and forward CG, promoting easy launch and low spin – just like like the original model.
There's also Callaway's speed step crown and hyper speed face cup which are aimed at improving club and ball speeds.
What's your Titleist Pro V1 special number?
You may have spotted that Titleist released a number of limited edition golf balls last week to mark 69 years as the No.1 ball at the US Open. And while the number '69' featured on these balls may be a popular choice, golfers now have the chance to play their own number on their Pro V1 and Pro V1x.
They were introduced as part of a loyalty promotion where golfers who purchased three dozen Pro V1 or Pro V1x golf balls were rewarded one dozen free. The Special Play Number promotion allowed golfers to choose their own number to feature on all Titleist balls purchased.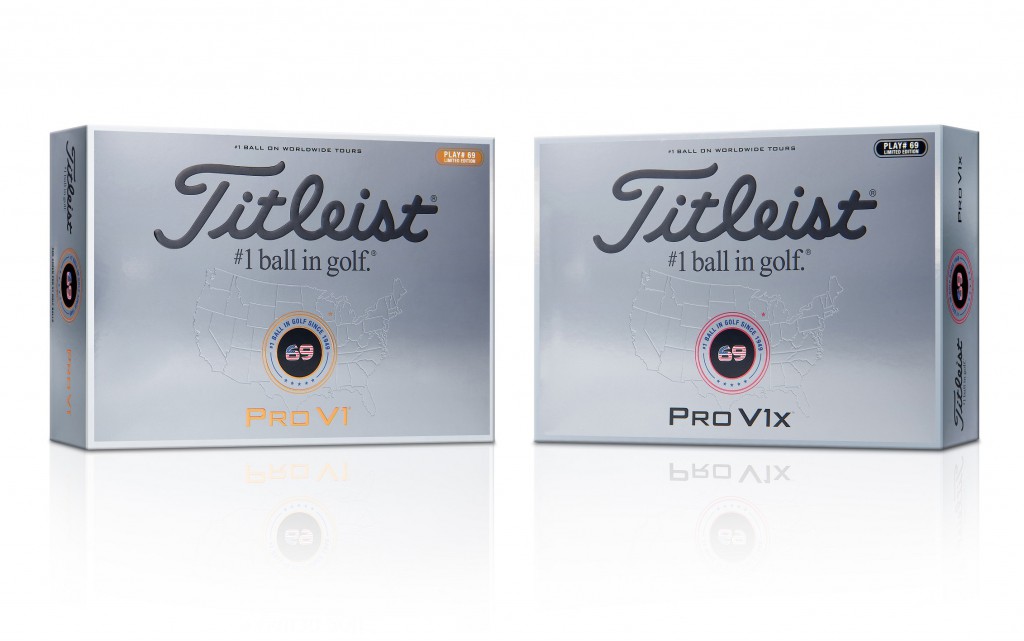 Special Play numbers accounted for 40 percent  of all orders placed during the promotion.
They are now being launched as a custom and stock option with a range of popular numbers being made available at selected retailers.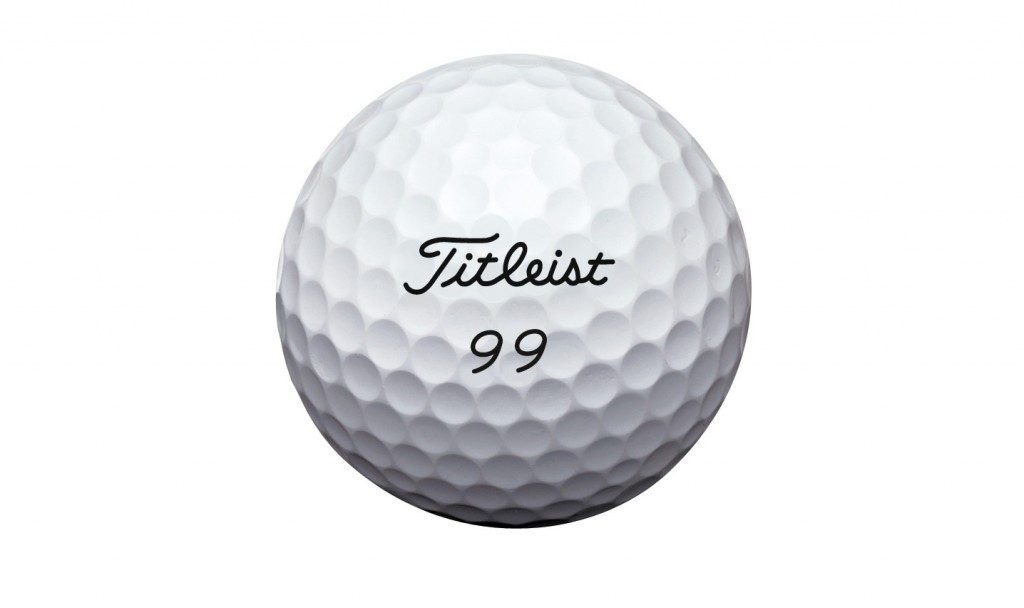 "The addition of Special Play numbers as part of the Loyalty Rewarded promotion was extremely popular with Pro V1 and Pro V1x players," said Michael Creighton, Titleist golf ball manager. "Launching Special Play Numbers as a stock option for consumers means more of our golf ball loyalists will be able to choose a personally-significant play number and stand out within their four-ball."
Titleist Pro V1 and Pro V1x Special Play numbers, available in 00-99, in both stock and custom options  with an SRP of £55.00 per dozen.
Callaway Allsport watch designed for golfers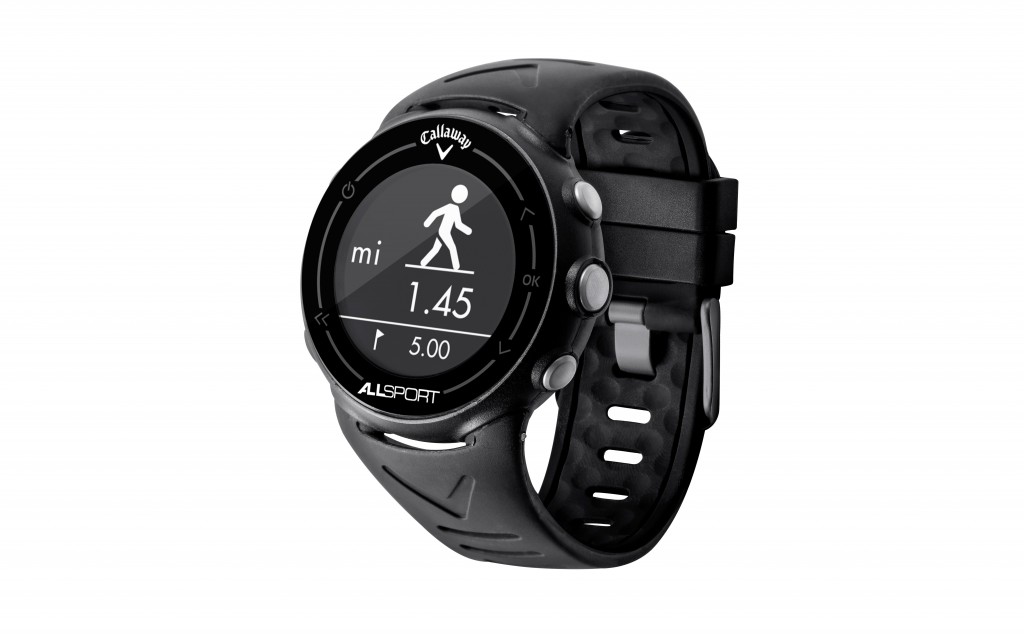 Callaway has introduced a multi-sport watch designed specifically for golfers. Meet the Allsport.
It fits fitness tracking features into a conventional golf GPS watch, including a step counter, calorie tracker and multi-sport training capabilities for a range of sports including running, cycling and swimming.
The GPS function offers yardages to the front, middle and back of greens for more than 30,000 pre-loaded courses, plus layup and carry distances to hazards and doglegs.
It also measures shot distance and has a scorecard that tracks total shots, GIR and putts-per-round.  The battery life lasts 8-12 hours while in GPS mode.