There seemed to be only one thing missing from golf – a brilliant impressionist.
Well, we finally seem to have one.
Conor Moore released a video on Twitter of him impersonating the likes of Sergio Garcia, Rory McIlroy and Ian Poulter ahead of The Masters…
It's safe to say it went down pretty well. So far, the video has had more than 5,000 retweets and 15,000 likes, with many of the biggest stars in golf taking notice.
Garcia himself particularly enjoyed it…

As did Beef Johnston…

And former One Direction star and friend of golf Niall Horan enjoyed it…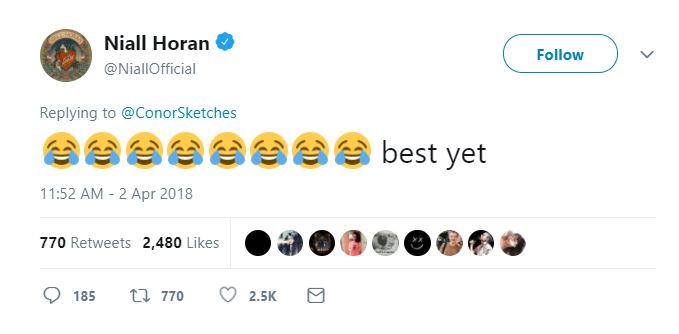 Which impression do you think is the best?
We think Ian Poulter's can't be beaten…