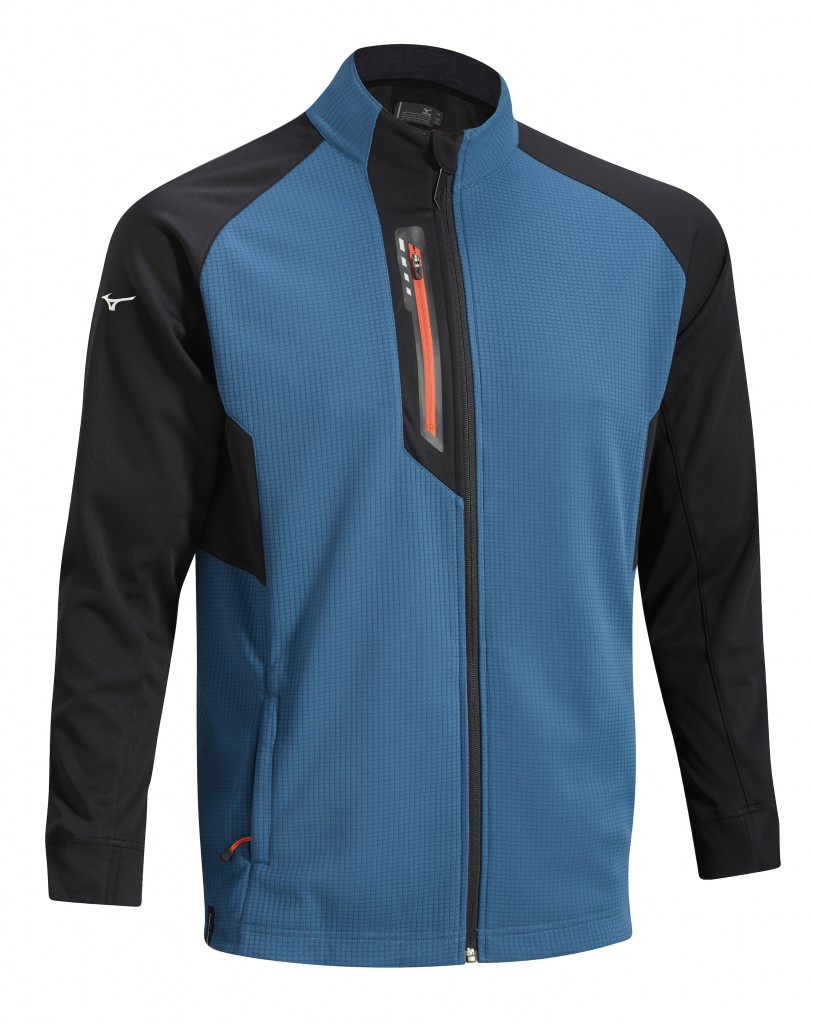 The Warmalite Thermosuede Jacket is Mizuno's premier heat generating garment for cold dry conditions. Breath Thermo creates its own heat, harnessing moisture expelled by the body. The jacket also features stretch panels in the key areas needed to release a full swing.
Features:
WarmaLiteⓇ
Breath ThermoⓇ
Thermal
Protection
Jacket
Available in sizes S, M, L, XL, XXL.
RRP: £110
COMPETITION
The Golfers Club is offering a lucky member the chance to win a Mizuno Warmalite Thermosuede Jacket.
To enter, simply answer the following question, emailing your answer to competitions@twww.golfcare.co.uk with your name, membership number and contact number. The prize draw will take place on the 2nd November 2015.
Q: The Mizuno S5 wedge is available in which colours?