We recently ran a survey about how to get more women playing golf, unveiling a selection of the best responses we received shortly afterwards. The response was so overwhelming that we decided to turn the power of our dedicated golfing audience to the just-as-difficult task of getting more young people playing golf too – and you didn't disappoint. Here are some of the best.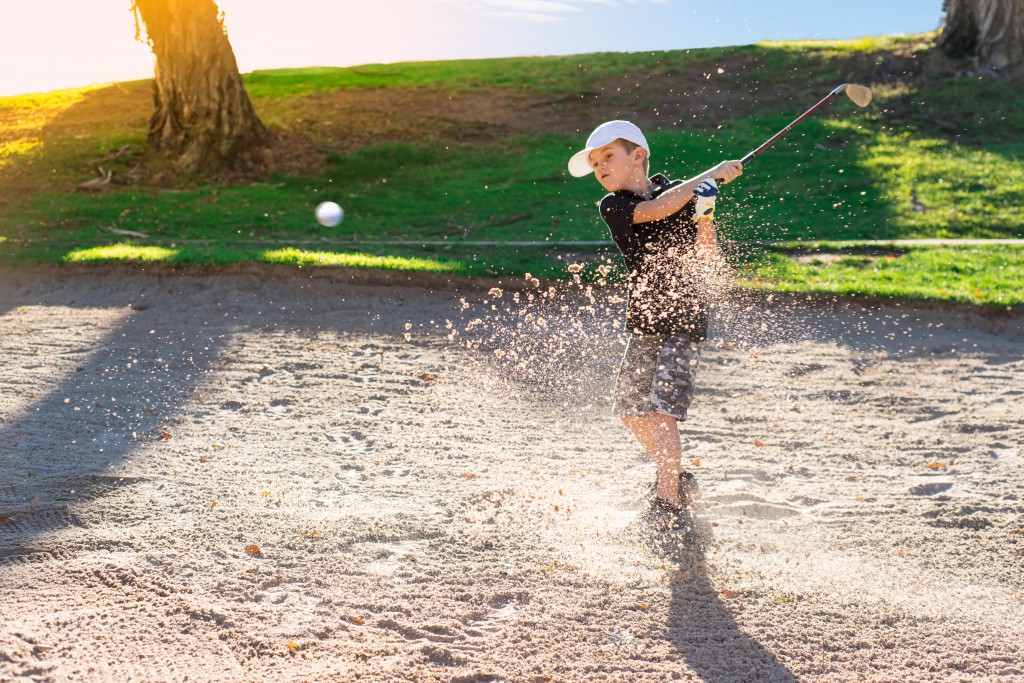 *Allan – Star Answer*
Let kids play for free, as long as they are with an adult. Additionally, offer free golf lessons for groups of children.
Clearly the best way to get more youngsters playing golf is to make it cheaper and easier to play, and what is cheaper than free? What's more, in a group atmosphere it's easier to create the friendly competition and camaraderie that is so crucial to golf as we know it.
Keith
Low cost membership options aligned with shorter competitions.  Plus, a more relaxed dress code e.g. allowing trainers on the course as they do less damage to greens than spikes.
More than just free lessons, making 'junior' memberships even cheaper – or perhaps making them 'weekend-only' would allow keen young golfers to be a part of the club – while short tournaments would give them motivation and something to aim for. As for dress code, as long as they stick to the colours of the club – we can't see an issue with dark trainers, but perhaps not for the competitions. That way there's a serious match standard at the end.
Suze
Have forward tees at every club, have fun days where they can involve parents, integrate them with the older generation so there is a seamless transition.
There's nothing wrong with a learning curve, is there? As an alternative to the shorter competitions, playing golf with further forward tees are a good way of keeping round length down and motivation up. If it was paired with a 'fun' day, whether that's themed or charity-focussed – who wouldn't want to join in?
Lee
Teenagers love comparing themselves to others in online games and competitions. I suggest Stats and League tables available for comparing with others nationally. It could be based on an individual's performance against course difficulty including some sort of rating scale for weather.
While difficult to create, leaderboards and rewards would be an excellent way of getting teens golfing more. Whether it's an app which the chance to unlock clothing, balls and even equipment for consistent practise and play – it would be a masterstroke. The only difficulty is getting the majority of clubs or manufacturers to sign up for it. Over to you, European Tour?
Tony
Introduce a golf day out to a local course for schools. The local can show kids how to use a club and hit a ball, plus show some of the advantages and the enjoyment of the game.
There are so many other sports that get taught at school, it has always seemed a shame that golf isn't often one of them. We appreciate that the equipment and injury dangers involved are usually what put schools off, so the idea of taking the kids to the course rather than visa versa is a good idea. That way, the golf club already has the equipment and facilities needed, and in return might just get some lifelong members!