Steve Carroll from National Club Golfer uncovers the key facts and talking points ahead of golf's return to the Olympic Games.
Why is golf in the Olympics this summer?
Having not featured as an Olympic sport since 1904, the IOC (International Olympic Committee) voted in 2009 for golf to be reinstated for Rio 2016.
Should golf be in the Olympics?
Not according to some. In April, the 1976 Olympic gold medalist and swimmer David Wilkie dismissed claims that golf's inclusion would widen its appeal. Other critics have rounded on environmental concerns surrounding the course and have claimed the restricted selection criteria will see many top stars miss out.
What is the format?
This has been a bone of contention. It's a 72-hole stroke play event – the same kind of competition as is played nearly every week on the various tours. A team event and a match play format were just a couple of the alternative ideas that were dismissed.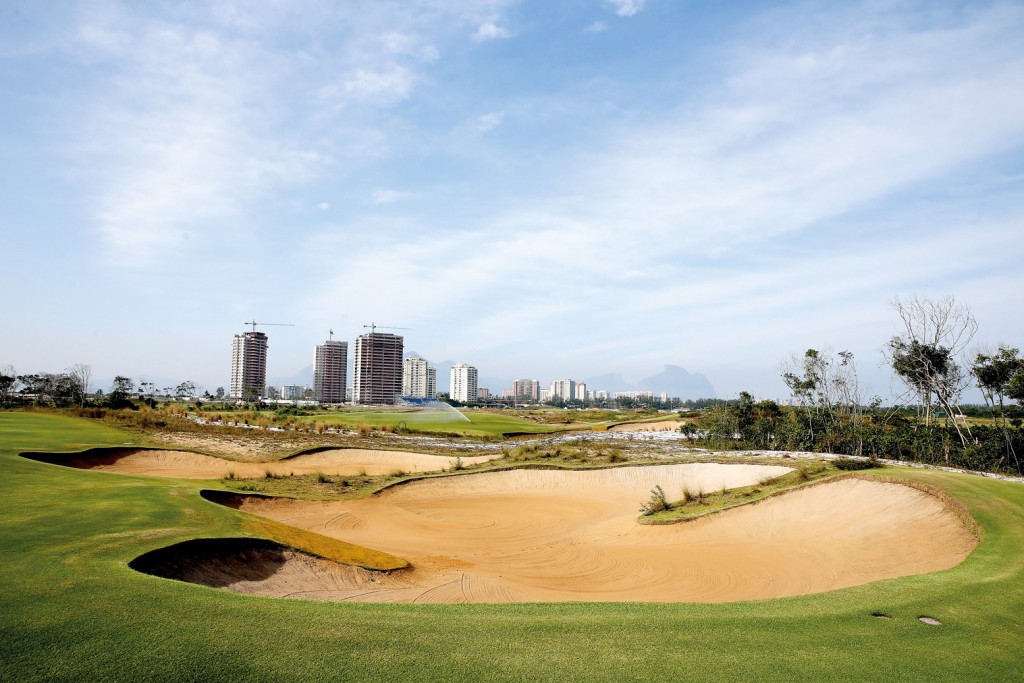 What's the course like?
Gil Hanse designed the course, which was built on a nature reserve in Rio de Janeiro. The 7,350-yard par 72 is expected to have a links feel. Players at a test event in March were reported to be pleased with the course.
How many people will be watching?
The broadcast audience for London 2012 was approximately 3 billion. Nearly half the world's population are expected to tune in at some point.
How are the teams picked?
The top 15 in the world rankings are eligible, with a limit of four from a given country. After that, selection will be based on world rankings – with a maximum of two eligible players from each country that does not have two or more players already in the top 15.
Is there a women's event as well?
Yes, there is. Sixty women will also line up in an individual stroke play competition on the same course. The ladies, such as world number one Lydia Ko, seem far more enthusiastic than some of the men.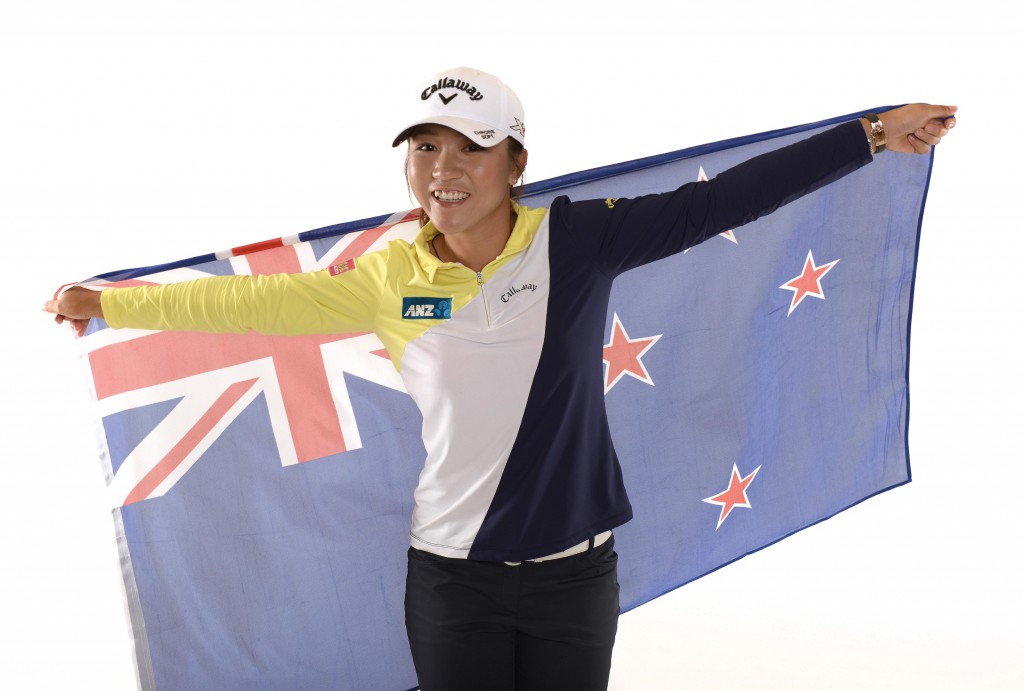 Is it as important as a major?
That's the key question. The withdrawal of some leading players suggests not, but ask Andy Murray how he feels about his Olympic tennis gold medal. It's a fair bet that it has an important place in his trophy cabinet. Justin Rose and Danny Willett have been selected by Team GB and there are several major winners in the USA side, which adds credibility to the event.
Why have some players pulled out?
The Zika virus has been a popular excuse but the real problem is a seriously congested schedule. Some high-profile players such as Adam Scott have opted to concentrate on the majors and the FedEx Cup.
The Open, PGA Championship and Olympics all come within five weeks and with the FedEx playoffs taking place soon after, some players have decided they have bigger priorities than a new stroke play event.
What kind of an image will be provided to those who have never seen golf before?
Golf is settled into the tour routine it's had for decades, but this is a chance to project the sport into the homes of millions of people who have either never seen it, or haven't considered picking up a club. In the face of this unprecedented visibility, the tournament needs to be exciting, easy to follow and seamlessly run in order to change the stereotypical perception some have of the game.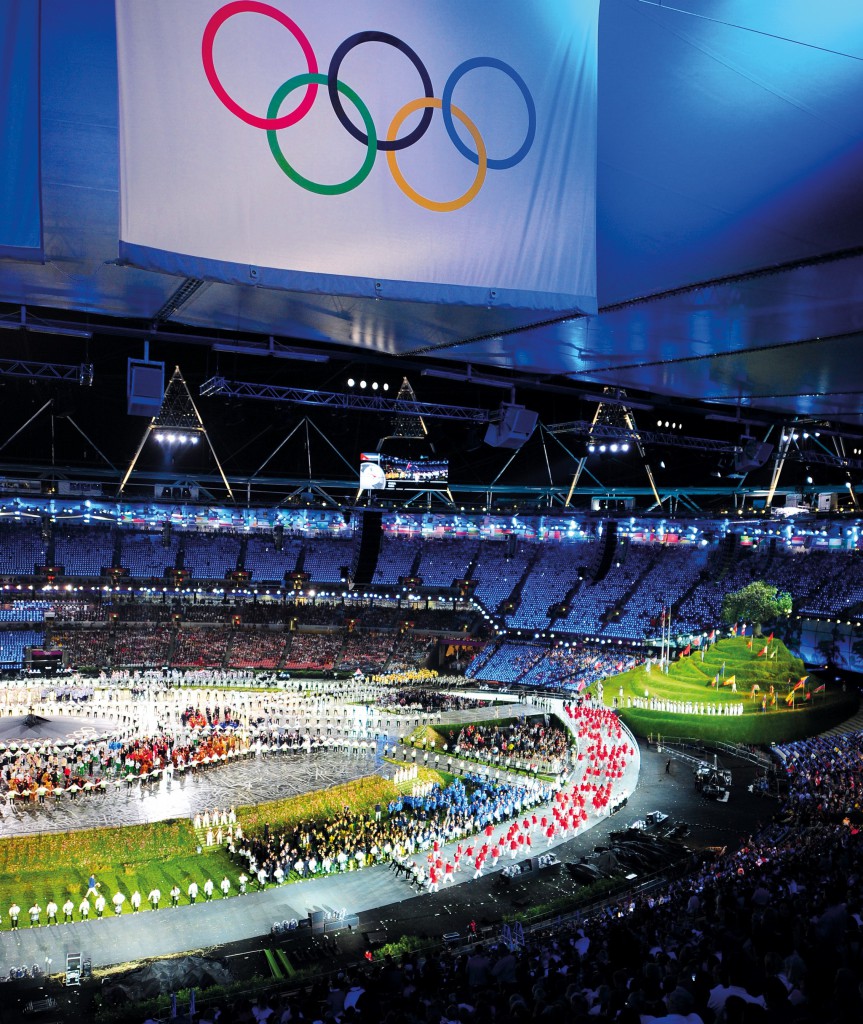 When is the golf taking place?
Men's event: Thursday 11 August to Sunday 14 August
Women's event: Wednesday 17 August to Saturday 20 August