Mizuno's new Autumn/Winter 15 collection is now arriving in stores across Europe.
The collection continues Mizuno's shift to a more luxurious blend of fabrics, and multiple lightweight layers. The use of multiple lightweight layers allows players to adapt to varying winter conditions throughout 18 holes – with minimal swing disruption.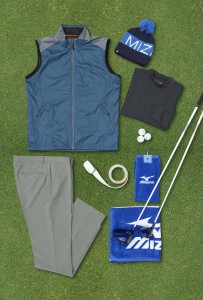 The blend of natural and technical fabrics is possibly best demonstrated by Mizuno's exclusive Breath Thermo / Merino wool Argyle sweater – which combines the soft touch of fine Merino wool with Breath Thermo's ability to generate heat.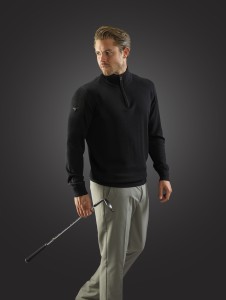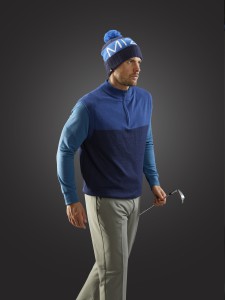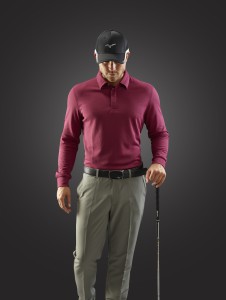 Aki Shirane, Head of Apparel for Mizuno commented, "The collection aligns well to the properties of Mizuno's famous irons – quality materials, precise construction and timeless design. The colour palette of wild berries and ink blues and soft touch of these high end materials gives a very distinguished feel to this collection."
The collection will be worn by European Tour winner Chris Wood on the PGA European Tour, with first deliveries to selected outlets scheduled for September 2015.