In last month's newsletter, we asked you to tell us what your most useful piece of equipment was, to be in with the chance of winning a luxury Mizuno bobble hat.
We had a lot of great responses and, while selecting a group of winners was no easy task, we've managed to narrow it down to five.
Here are the winning answers below. Thank you to everyone who took part and congratulations to these lucky winners! We hope these hats keep your head nice and warm when you're on the golf course this winter!
Stewart Holdsworth: "My electric golf trolley. It enables me to walk for a full round to ensure that I get much needed exercise without tiring myself out and allows me to carry excess equipment in all weathers – whether it's clothing, towels, balls or food and drink."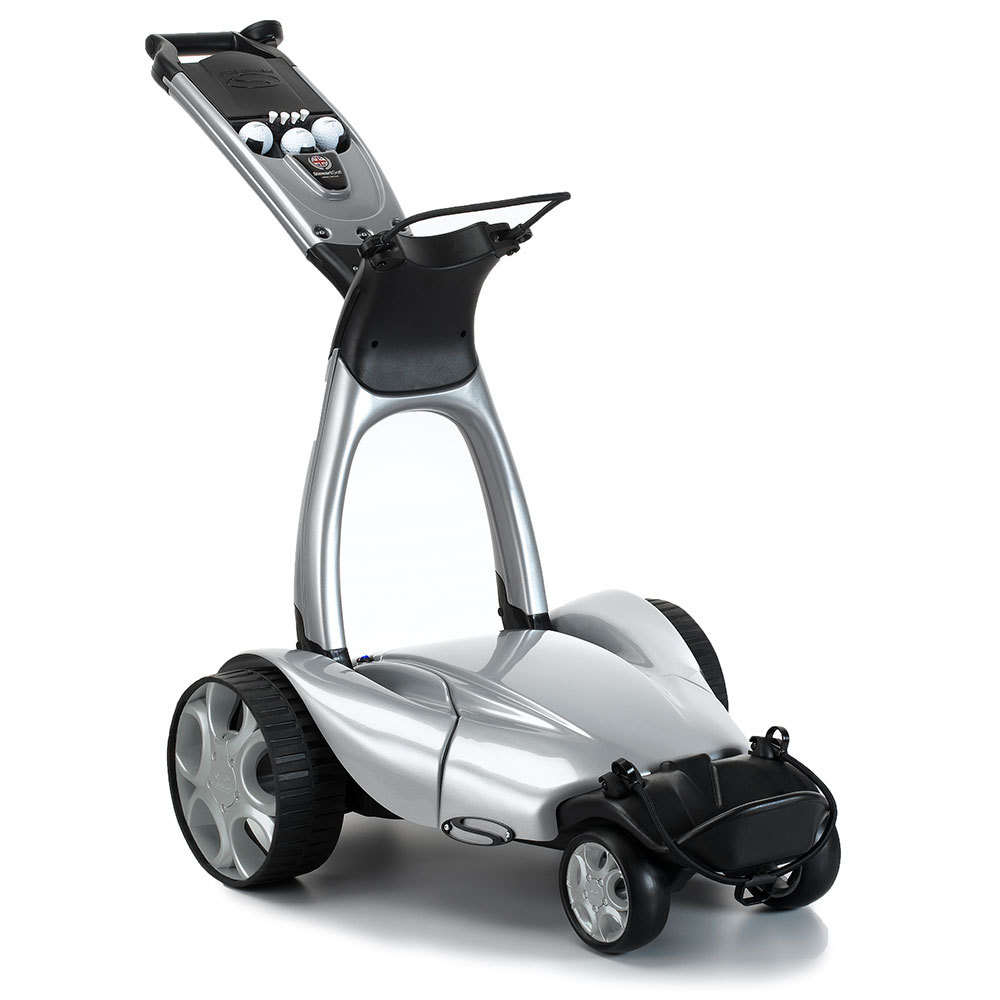 Credit: Stewart Golf
Chris Pritchard: "My Galvin Green waterproof trousers and jacket – they keep me dry when it's wet, warm when it's cold, and they keep the wind out! Snug as a bug!"
Credit: Golf Monthly
Dennis O'Neill: "Because of the number of ditches on our course I find my ball retriever (which I call my fishing rod) a very useful piece of equipment."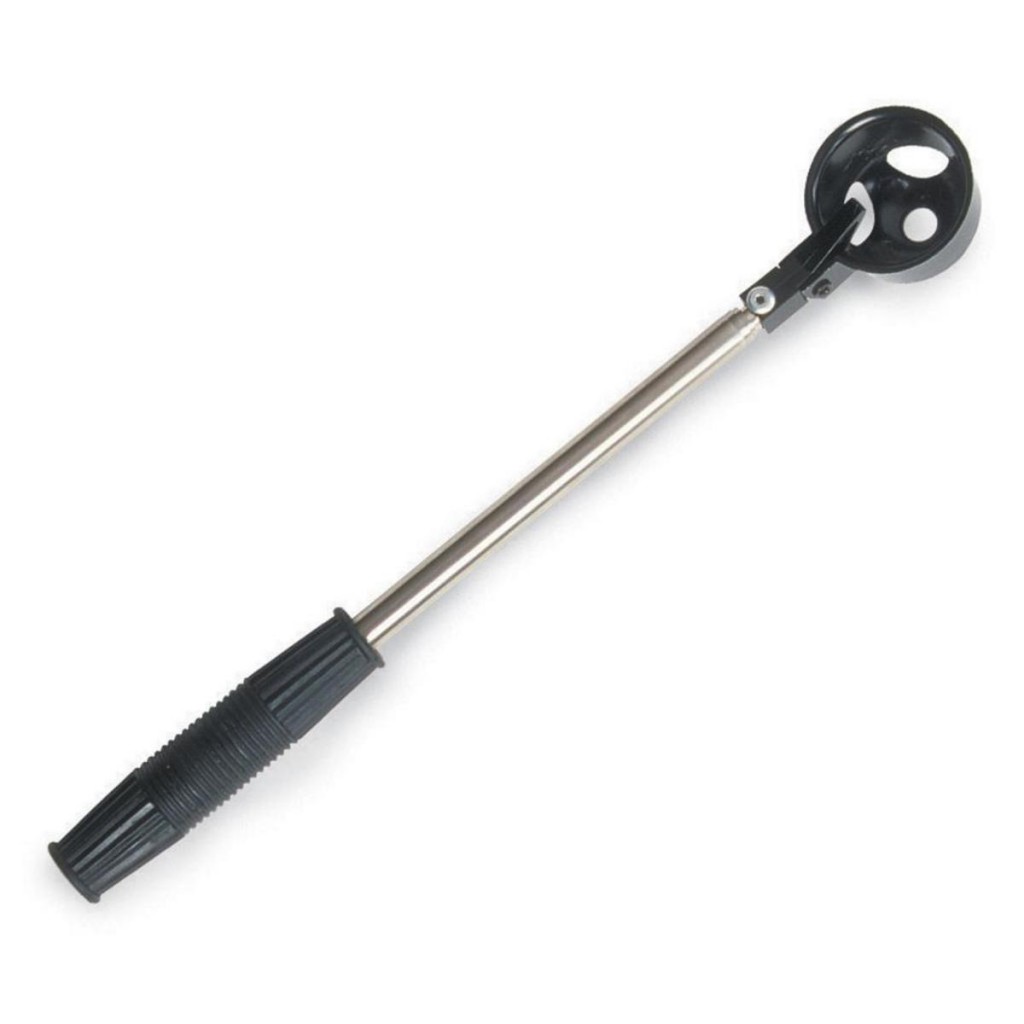 Credit: Foremost Golf
Ian Brannan: "My golf mitts, because there's nothing worse than trying to hit the ball with cold hands!"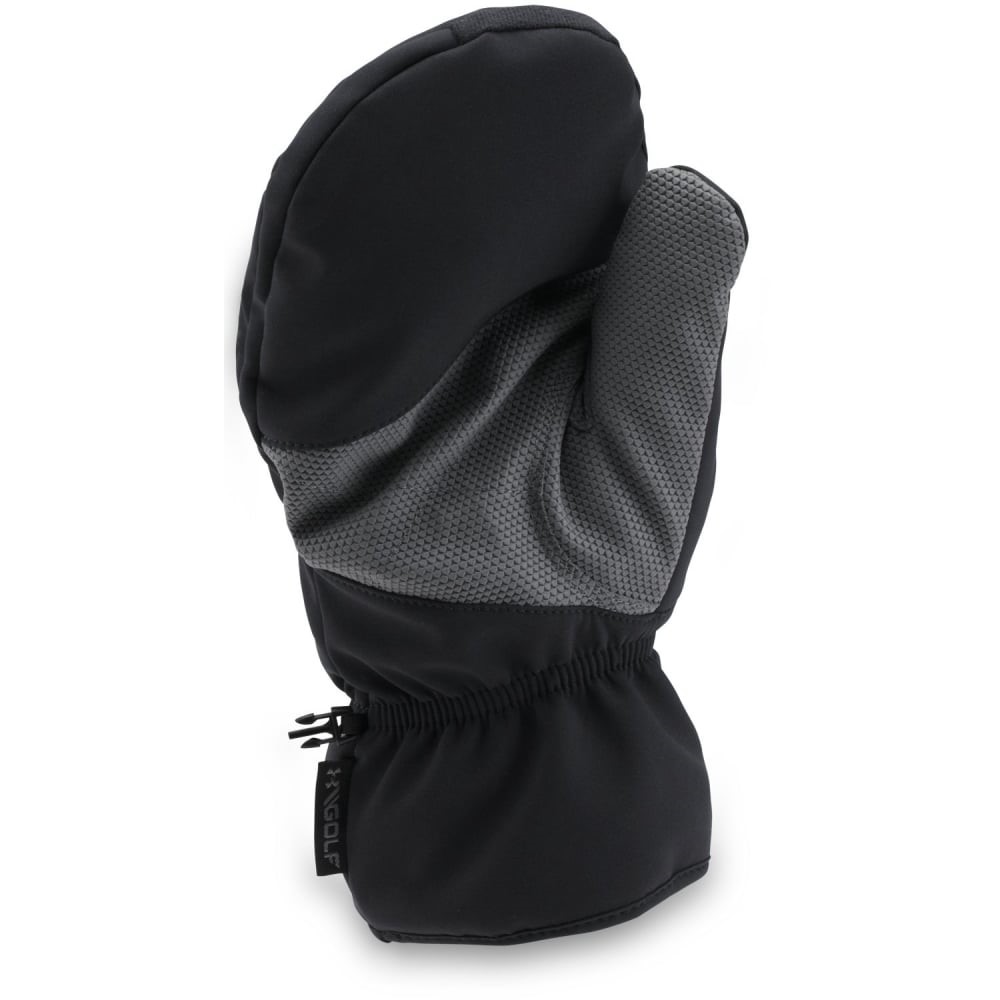 Credit: Original Green
Ben Jagger: "My golf bag rain cover. This keeps all my equipment dry throughout the round and is a simple, cheap piece of kit that helps in tough conditions"
Credit: Golf Town