This month is National Golf Month, and the theme for this year is Women In Golf.
It is a well acknowledged fact that more needs to be done to get the next generation of females into golf – hence the twitter hashtag accompanying National Golf Month – #girlsgetgolfing.
To help us understand how widespread the issue is, we recently asked The Golfers Club's customers to take our short survey about women in golf. The results?
Q1: If you're a member of your local golf club, what percentage of the club would you say were female members?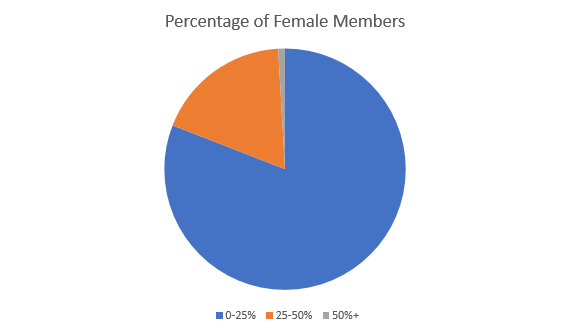 As you can see, over 80% of the golfers we asked said that less than a quarter of the members of their local golf club were female.
To measure it against support for female golfers, we also asked our customers about a recent hot-button topic around women's struggles in golf.
Q2: Do you agree with Muirfield Golf Club's recent vote to allow female members?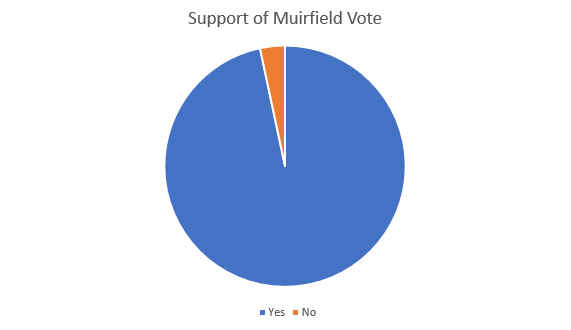 As we can clearly see, it was hardly down to a lack of support amongst our customers, and hopefully, the wider golfing community.
So, what more needs to be done to get more women into golf? It is a question we pose to the wider golf community. Tell us here!
As an added incentive, the best suggestion will win a dozen Srixon AD333 balls too!