Best known for their sleek and stylish irons, Mizuno have shown they can compete in the premium ball market with the MP-S and MP-X balls. The MP-S is a multi-piece tour-level ball with a new ultra-soft, tacky urethane cover. A combination of a large inner core and highly resilient inner cover result in high initial ball speeds – with 318 large, shallow dimples to produce a mid trajectory and a stable, efficient ball flight. Though the MP-S offers a distinctive balance of touch and control that will predominantly appeal to skilled players, anyone dealing with firm, fast conditions will appreciate its ability to stick to the green.
"What we liked about the MP-S is that it stops as quickly as it takes off," said Andy Kikidas, Mizuno's tour operations manager. "We could tell from the first touch of the tacky cover, that it would be incredibly responsive around the greens."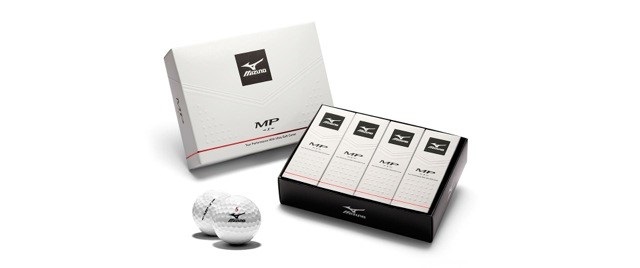 There's also an MP-X ball in the Mizuno range which is aimed at powerful ball strikers who want less spin – particularly off the tee. The 4 piece construction features a dual core design, that reduces spin from the driver – suited to more powerful ball strikers.   A new, thinner 0.5mm urethane cover enhances initial ball speed, while a 330 dimple configuration creates a highly efficient flight. The MP-S is the more responsive of the two. As far as we concerned, Mizuno have developed some terrific premium balls here. The MP-S has terrific feel and control which makes it a three-piece ball to rivals its competitors.
The 330 dimple pattern definitely allows for what seems like a more configured stable ball flight and this refined urethane cover seems to allow for increased initial speed when coming off the club face. The MP-X will be an excellent option for tour players and elite amateurs with fast, powerful swing speeds.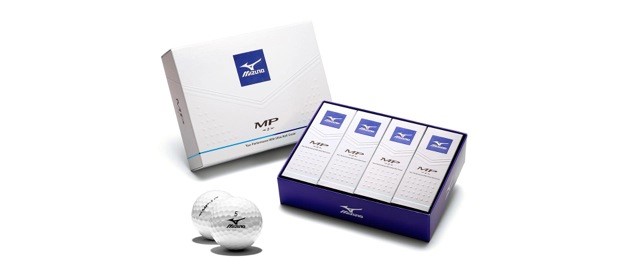 For more golf news and equipment reviews from National Club Golfer click here