The European Tour schedule 2018 has been announced, which you can see below. But first, a few talking points…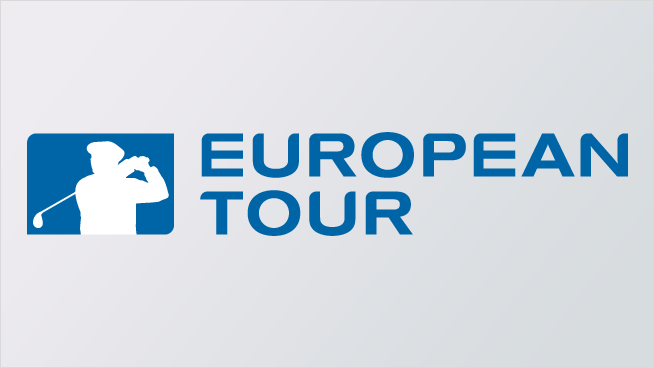 Image credit: European Tour
The (non) European Tour schedule 2018
Yeah, yeah, yeah, you've been saying this for years about how it is still a thing that the first event of the season on European soil isn't until May and how it's not really a European Tourzzz…
Maybe they should just change the name to, I dunno, the 'World Tour', or the 'Anywhere but the US Tour'?
OK, that might need some work, but if you were to go to every tournament next season, you would visit 30 different countries. The diversity is wonderful to see.
New events
Thomas Pieters will host the Belgian Knockout which sees the European Tour continue its trumpeting of new formats.
Meanwhile the Desert Swing now splits into two parts, with the Abu Dhabi Championship and Dubai Desert Classic taking their usual late-January slots, before it returns to the Middle East for a new event – the Oman Classic – and the Qatar Masters a month later.
Also brand new for the Anywhere but the US Tour is the Philippines Golf Championship.
Where will the British Masters be held?
There was a concern the British Masters might clash with the FedEx Cup, which could have been problematic for tournament host and PGA Tour stalwart Justin Rose. But he will be pleased to see it is to be held two weeks after the Ryder Cup.
But where will it be? Rumour has it that talks between Rose and Walton Heath are at an advanced stage.
Speaking of which…
A few courses still don't have a venue
Fine for the British Masters, which isn't until October, but the Indian Open and aforementioned Philippines Golf Championship – both in March – might want to get into gear. Also without a venue so far are China Open, GolfSixes and Italian Open.
Meanwhile there are still a couple of dates to be confirmed, to if you have a few hundred thousand in the bank and fancy your very own golf tournament…
Italian moving day
Speaking of the Italian Open, it has moved from its usual September slot back to May to create back-to-back Rolex Series events alongside the BMW PGA Championship, which itself moves to September from 2019 to make space for the PGA Championship – the major, that is.
It's all very confusing. Anyway, here is the European Tour schedule 2018 in full…
European Tour schedule 2018
November 23-26: Hong Kong Open
November 30-December 3: Australian PGA Championship
November 30-December 3: AfrAsia Open
December 7-10: Joburg Open
January 11-14: South African Open
January 12-14: Eurasia Cup
January 18-21: Abu Dhabi Championship
January 25-28: Dubai Desert Classic
February 1-4: Maybank Championship
February 8-11: World Super 6 Perth
February 15-18: Oman Golf Classic
February 22-25: Qatar Masters
March 1-4: Mexico Championship**
March 1-4: Tshwane Open
March 8-11: Indian Open
March 15-18: Philippines Golf Championship
March 21-25: Match Play Championship**
April 5-8: The Masters*
April 12-15: TBC
April 19-22: Trophee Hassan II
April 26-29: China Open
May 5-6: GolfSixes
May 10-13: TBC
May 17-20: Belgian Knockout
May 24-27: BMW PGA Championship***
May 31-June 3: Italian Open***
June 7-10: Austrian Open
June 14-17: US Open*
June 21-24: International Open
June 28-1 July: Open de France***
July 5-8: Irish Open***
July 12-15: Scottish Open***
July 19-22: The Open*
July 26-29: European Open
August 2-5: Bridgestone Invitational**
August 9-12: PGA Championship*
August 8-12: European Golf Team Championships
August 16-19: Nordea Masters
August 23-26: Czech Masters
August 30-September 2: Made in Denmark
September 6-9: European Masters
September 13-16: KLM Open
September 20-23: Portugal Masters
September 28-30: Ryder Cup
October 4-7: Dunhill Links Championship
October 11-14: British Masters
October 18-21: Valderrama Masters
October 25-28: HSBC Championship**
November 1-4: Turkish Open***
November 8-11: Nedbank Golf Challenge***
November 15-18: World Tour Championship***
*Major championship
**World Golf Championship
***Rolex Series event