It's official: Tiger Woods has joined TaylorMade.
The 14-time Major champion will play TaylorMade woods, irons and wedges as part of his club contract, although he won't be using the latter two in the immediate future.
Specific product models are yet to be determined with extensive testing process between Woods and TaylorMade to be carried out.
When he begins his season at Torrey Pines this week, he is expected to have two new clubs in the bag: a 2017 M2 strong 3 wood and a 2017 M1 5 wood.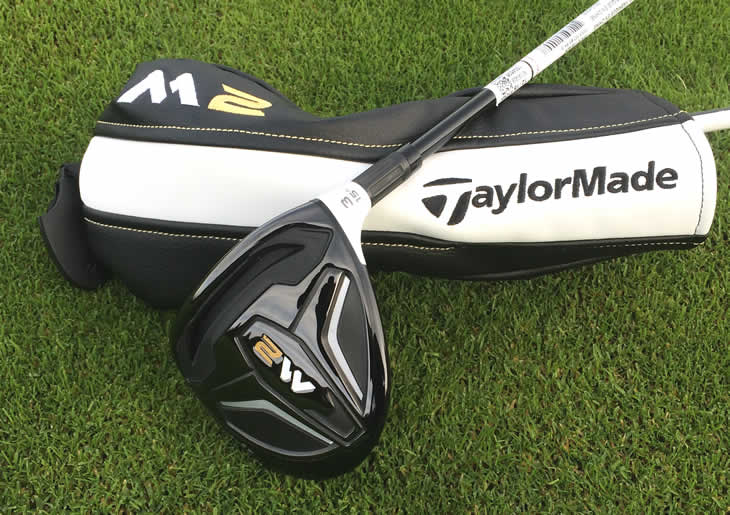 For the time being, he will continue to use last year's M2 driver, along with his Nike blades and wedges and his Scotty Cameron Newport 2 putter.
Tiger will also co-create with the brand's club engineers and have an integral role in the design and development of a new, personalised iron model. It is unclear when that will be ready for him to put into play.
What Tiger said: "Throughout my career, I've always been meticulous about my equipment. Over the past few months, I've had clubs from every brand sent to me to test. When it came to making a final decision, the choice was easy—it all came down to performance, which is why I chose TaylorMade."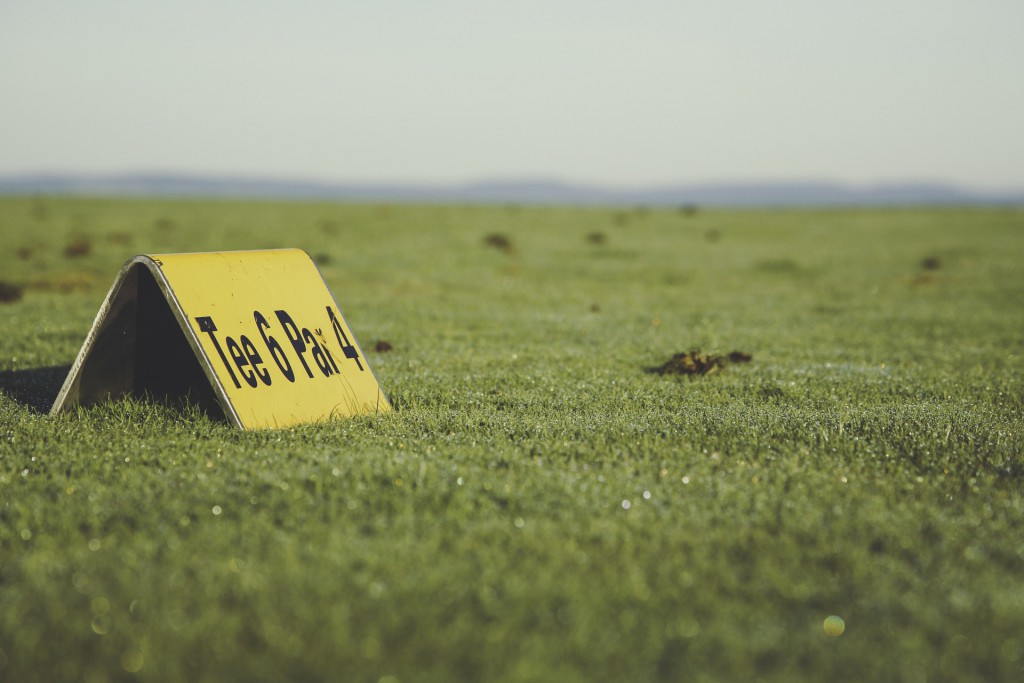 Tiger Woods joins TaylorMade: Which woods will be in the bag?

Driver: TaylorMade 2016 M2 (9.5 degrees)
Shaft: Mitsubishi Rayon Tensei CK Pro White 70TX
Specs: 44.5 inches, D4 swing weight
3 Wood: TaylorMade 2017 M2 Tour (13 degrees)
Shaft: Mitsubishi Rayon Tensei CK Pro White 90TX
Specs: 42.5 inches, D4 swing weight
5 Wood: TaylorMade 2017 M1 Tour (19 degrees)
Shaft: Mitsubishi Rayon Tensei CK Pro White 90TX
Specs: 41.5 inches, D4 swing weight