Since their inception, the Titleist Pro V1 & Pro V1x balls have been the ultimate performing ball in the world of golf.
Now it's 2017, and it's time for the latest generation of the Pro V1 & Pro V1x to be unveiled.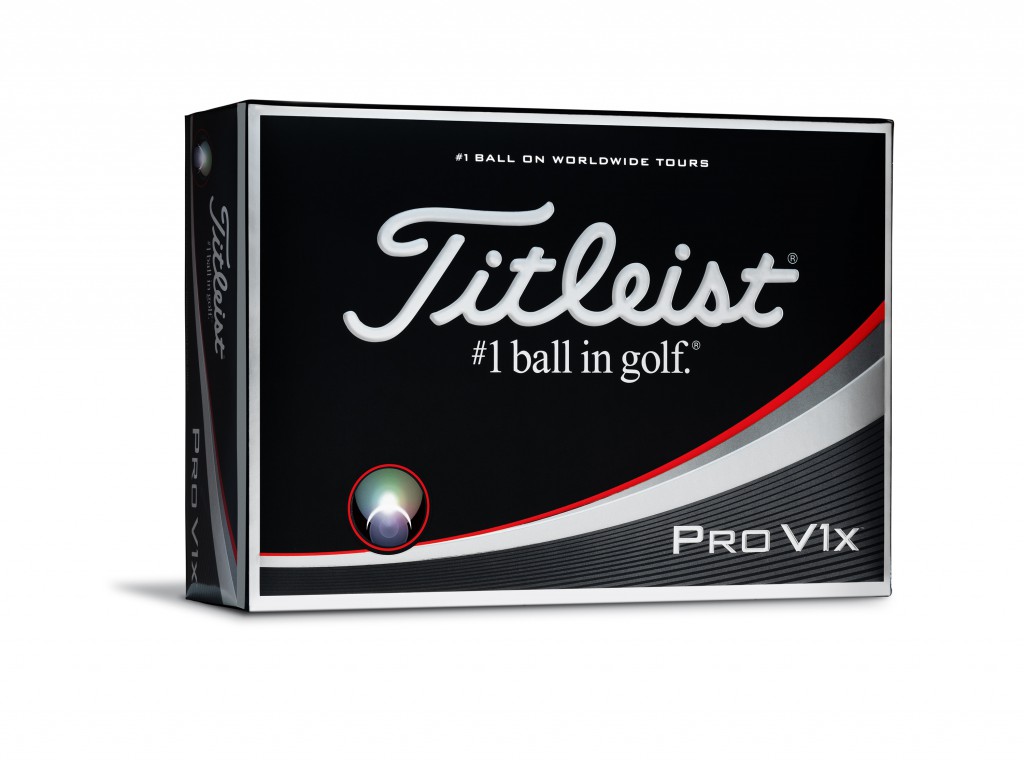 So what can we expect from the new balls?
Titleist say that you will still have the same superior short game feel around the greens thanks to their Urethane Elastomer cover. This will give the golfer confidence to hit the ball closer to the hole and deliver much improved drop and stop greenside control.
The Pro V1 ball is the longest Pro V1 Titleist have ever designed, and the Pro V1x has kept its extraordinary distance with its new tetrahedral dimple design.
So what we can expect is two premium golf balls that perform just the way you would want your golf ball to perform.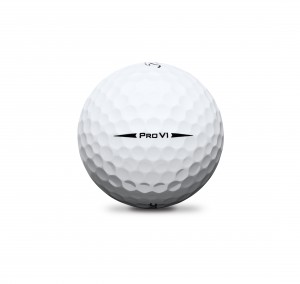 A bit on the technology in the new balls?
The Pro V1 is a three piece ball with a new 2.0 ZG Process Core in the centre. It has a 352 tetrahedral dimple design.
The Pro V1x is a four piece ball, with a 328 dimple design which helps produce a higher trajectory and a more consistent ball flight.
Titleist say that every ball is manufactured in the company's state of the art ball manufacturing facilities to the highest possible standards.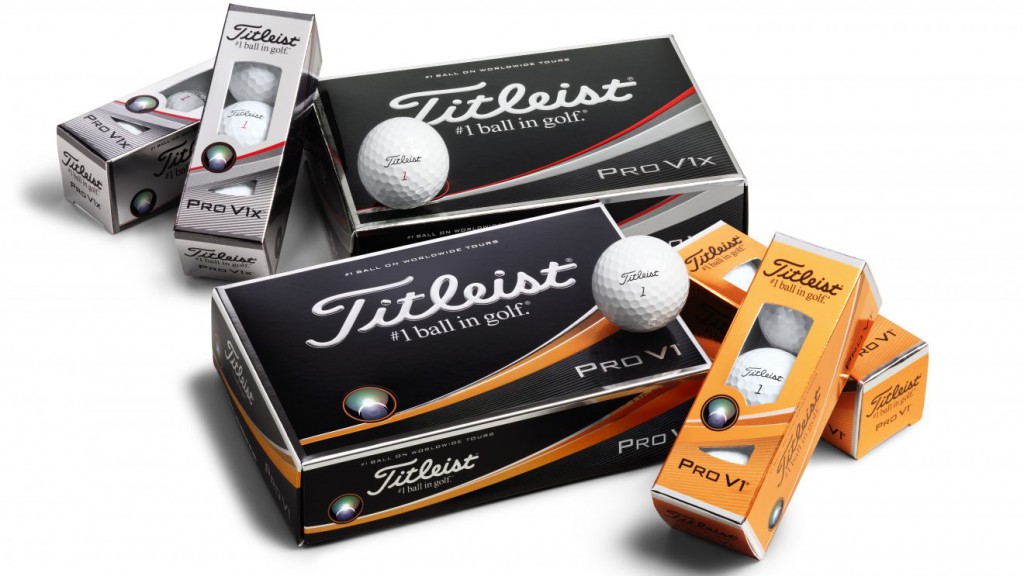 Am I good enough to play the Titleist Pro V1 or the Pro V1x ball?
Of course you are. These golf balls are designed for all levels of golfers. This is why Titleist gather so much feedback from golfers of all abilities.
The advanced technology that goes into these new balls gives you the forgiveness you need to get the best possible results.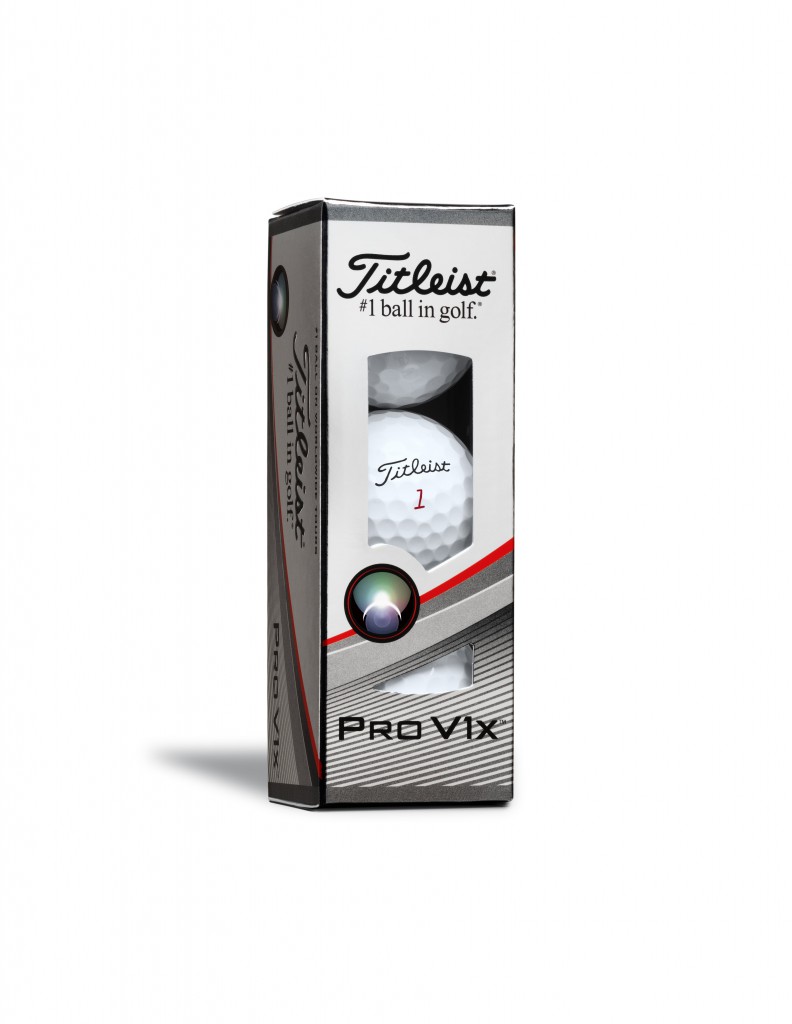 What are the pros saying?
Nothing but good things…All in all over 100 players worldwide have put the new balls into play, including Kevin Kisner, Adam Scott, Ian Poulter and Jimmy Waker.
Jordan Spieth: "I put the new Pro V1x into play and in the first week we had won. What I noticed immediately was the improved flight".
Adam Scott: "I think the remarkable thing with the new Pro V1 is the distance it goes. I'm hitting it longer than I ever have before.
Details
Titleist Pro V1 & Pro V1x – £52 per dozen