As winter approaches and the weather turns colder, our minds invariably turn back to review the year. Most of all though, what sticks in the brain during the long winter months are the best golf courses you visited. So, we asked you which were your biggest highlights – and you didn't disappoint!
Our three best answers will be receiving a dozen Srixon balls in the post.
*Nigel* – Star Answer
Los Moriscos, near Motril in southern Spain.
Why? Because it is almost universally sunny, located under the Sierra Nevada mountains which are snow-capped for 8 months a year, and the clubhouse is on the beach! What more could you want?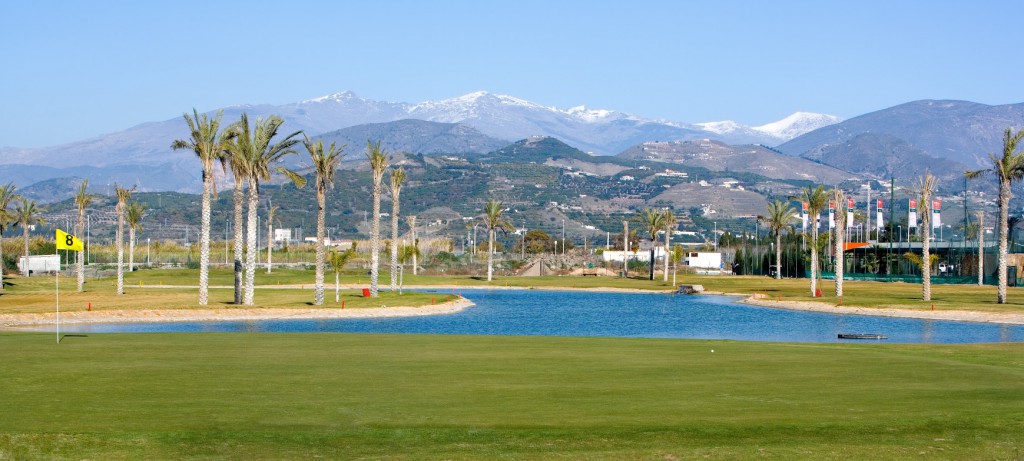 Image credit: Club de Golf Los Moriscos
The Los Moriscos website describes it as a course 'with more than 300 days of sunshine a year' – which certainly sounds like paradise to us! We recently asked you all to recommend the best places to play golf abroad, and we can imagine this course could have easily popped up on that list as well!
By all accounts very flat to play, there's 63 bunkers to avoid and plenty of water hazards to keep an eye on. Well, you wouldn't want it to be too easy…
*Neil* – Star Answer
Lincoln Golf Club, Torksey, Lincolnshire.
Couldn't wait to try out the clubs I received as a present last Christmas, so I played this course in January & February. It was perfect – drained well, proper greens and a good price at that time of the year.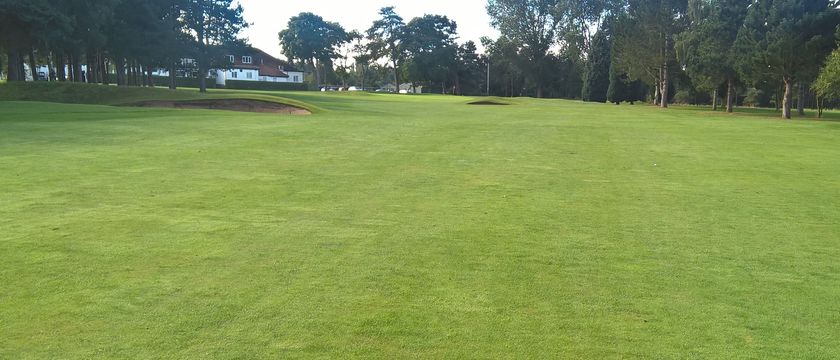 Image credit: Lincoln Golf Club
From the Tropical Coast of Granada to a small village in the depths of Lincolnshire – there's amazing courses to be found all over the world!
As Neil says, one of the best maintained courses around, with greens you could iron on! With the River Trent running past the course, you can be sure it'll be well irrigated all times of the year– meaning even in January and February when he played, it's still in excellent nick. With very affordable tee times, it's well worth a round if you're passing…
*Tony* – Star Answer
I recently went on holiday to Dorset and was able to play Bridport Golf Course. I'd heard it was a great course and was not disappointed!
The fairways were like carpets and the greens were expertly manicured. Although I did need some lead in my shoes to keep me from being blown off the cliff on the 5th hole!
As for my greatest course highlight of 2017 – it has to be the 6th hole there. A 90ft drop from the tee to the green, absolutely stunning – can't wait to play it again.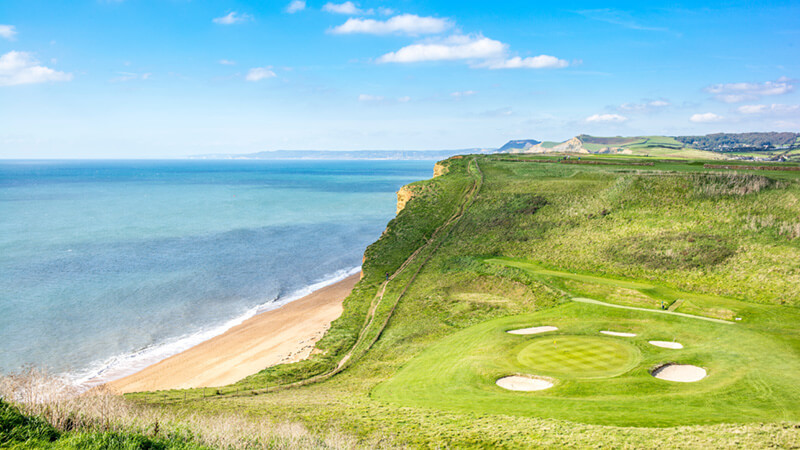 Image credit: Bridport Golf Club
The 6th at Bridport is well known for being one of the UK's most stunning holes of golf, and while we haven't played it ourselves, we have to say – the pictures look amazing!
The whole course itself also comes highly recommended, and thankfully the cliff landslide back in June doesn't seem to have done any lasting damage – despite 2,000 tonnes of rocks suddenly disappearing from the side of the 15th hole. That's the price to pay for a cliff-edge course, after all!
Which golf course was your highlight of 2017? Share with us @TheGolfersClub and on Facebook!