Recently at The Golfers Club, we asked you to tell us the best places you have played golf abroad – especially late in the season. It's getting colder already, so we could do with useful information for finding a little sunshine and green links somewhere.
Plus, our five favourite answers below will all be getting a free Mizuno cap in the post – so if you're getting some winter sun, you can keep it out of your eyes!
*Brian* – Star Answer
Ile Aux Cerfs Golf Club in Mauritius.
A leisurely boat trip to the course on a wonderful location and 5-star service – Heaven!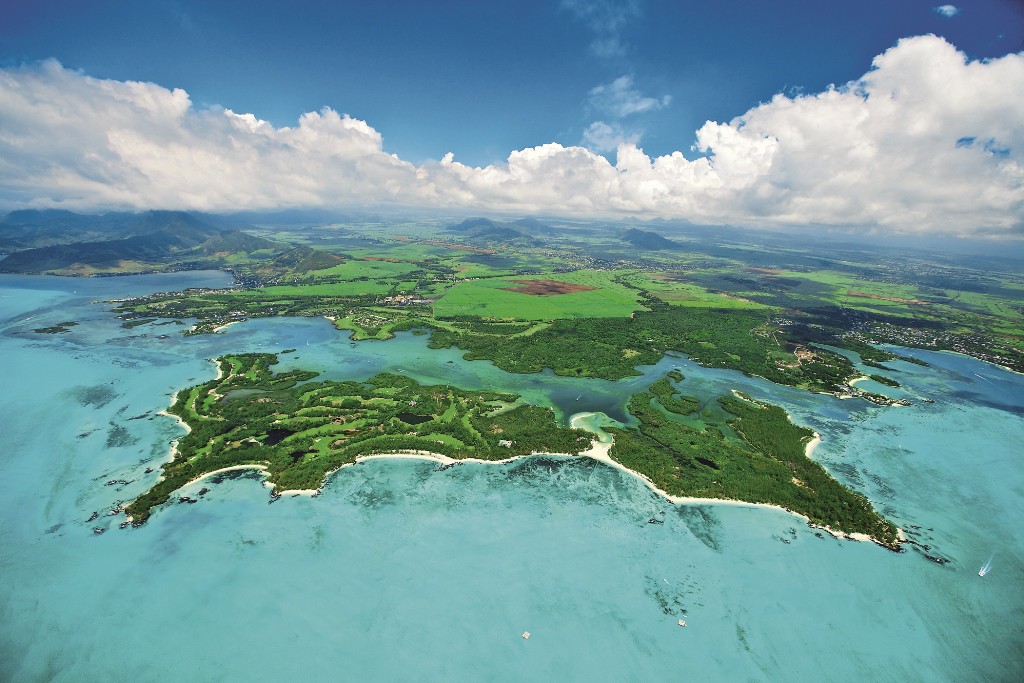 Image credit: Ile Aux Cerfs Golf Club
What a way to start! The island of Mauritius in the Indian Ocean is already almost too stunning for words, but throw in a par-71 championship golf course designed by Bernhard Langer? It might just be paradise. With nine lakes, volcanic rocks and holes that require tee shots across sea inlets to the fairway? We're already looking up flight prices…
*Allan* – Star Answer
Portugal.
Excellent weather, quiet courses and reasonable green fees.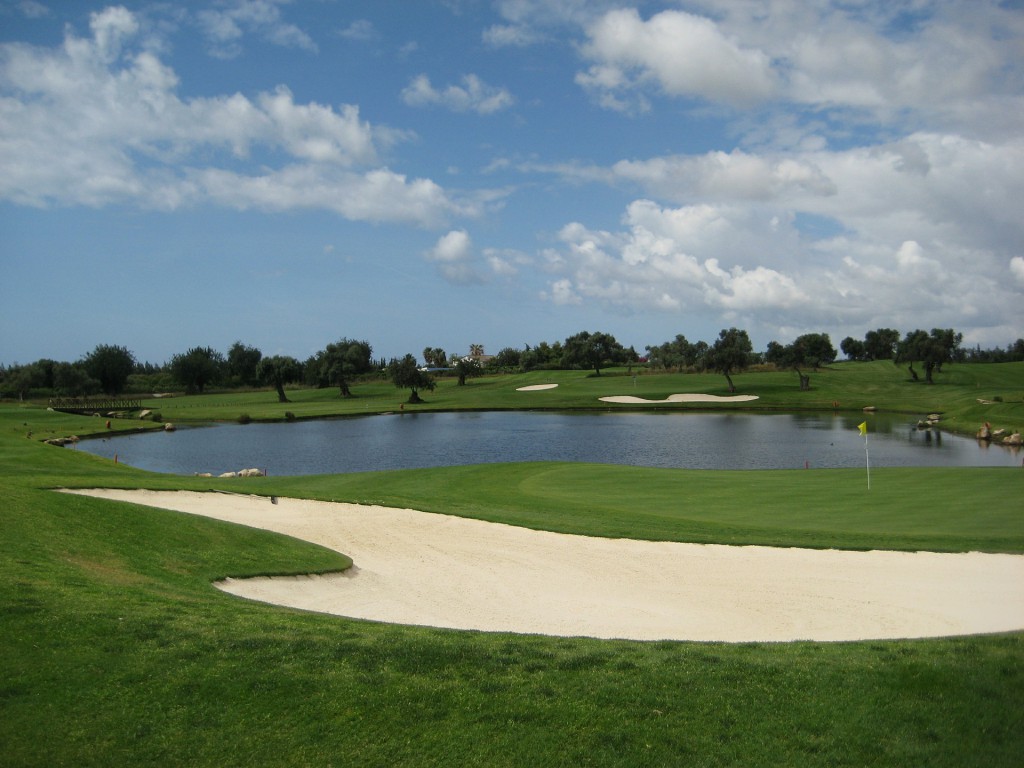 Portugal is a name that is coming up more and more often amongst travelling golfers. As Allan mentioned, the weather is reliably warm 99% of the time – and the courses tend not to be too busy even in peak seasons. From the Oceânico Victoria – home of the Portugal Masters – to the Algarve, there's a course (and a view) for all skill levels.
*David* – Star Answer
Belek, Turkey.
Great courses, fantastic weather and all-inclusive hotels that provide amazing value for money.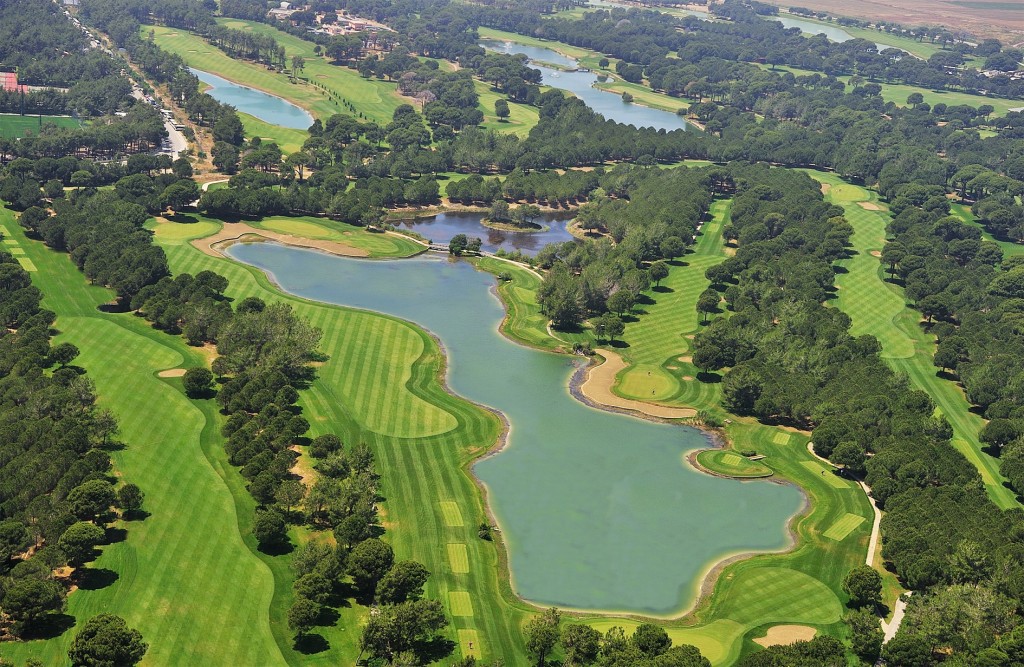 Image credit: Gloria Golf Club
We must admit, Turkey is not somewhere we have been to play golf abroad – but after looking into it we're wondering why we haven't made the trip sooner!
Belek is considered the premium golfing location in Turkey, less than an hour's drive from Antalya Airport. With almost 20 courses nestled amongst the vast swathe of pine forests, designed by Sir Nick Faldo and Colin Montgomerie amongst others – Belek should definitely be on every golfer's bucket list!
*Alan* – Star Answer
Desert Springs Resort and Golf Club – located in Cuevas Del Almanzora, Almeria, Andalusia. The only true European desert region, with very little rain throughout the year. The course was in top class condition and the greens were fast and true. The course is challenging but fair.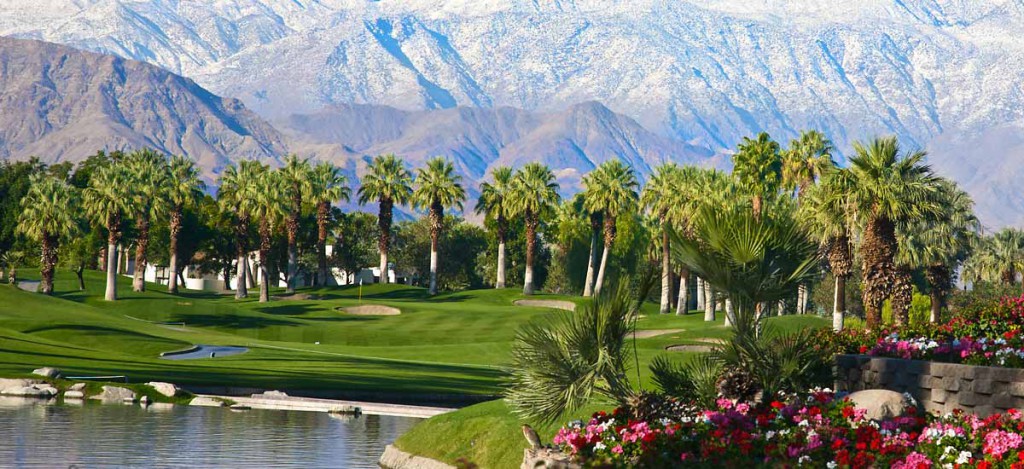 Image credit: Marriott
Spain is, of course, a real hotbed of golfing holidays. Andalusia, right down at the bottom tip of the country, however, is definitely an undiscovered gem. The Canary Islands and Majorca are all packed with seasoned golf holiday-makers, but as Alan shows – you can get a good deal if you know where to look, and late-season deals mean the weather is hot but not stifling. With Desert Springs hosting the PGA EuroPro Tour Final for the last two years, it won't be unknown for long – so you'd better hurry!
*Ian* – Star Answer
Perth, Australia.
Glorious weather and an empty course!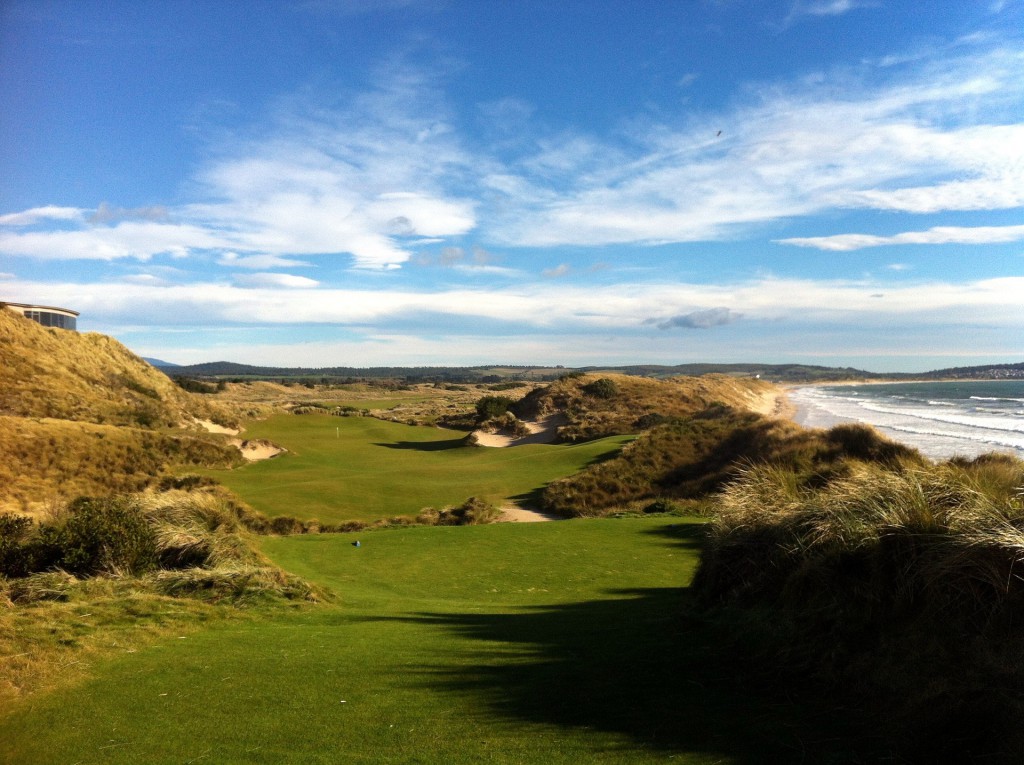 Sunshine and clear fairways. What more could any golfer possibly want? As Ian points out – Australia has some of the best golf courses in the world. Perth' average temperature late in the season is between 16 and 20 degrees, ideal for a full day of sun and golf.
Of course, we appreciate it is a long way to travel, but if you're making a full holiday of it –  it's absolutely worth it!
Don't forget, if you do decide to jet off to try one of these spectacular golfing destinations – you can upgrade your Bronze, Silver or Gold policy to include worldwide cover for just £10 so you'll be covered across the globe. If you've got Platinum cover, good news – you're already covered!