When Rory McIlroy announced he was signing a long-term equipment deal with TaylorMade there were a few eyebrows raised. The four-time major winner seemed happy to stay a free agent after Nike decided to stop making hard goods.
McIlroy was sent equipment from every brand on the planet in a bid to tempt him to use their gear, but ultimately it was TaylorMade who got their man after an intimate fitting session at The Bear's Club in Jupiter, Florida.
Keith Sbarbaro (VP of tour operations), Brian Bazzel (senior director of metalwoods creation), and Eric Loper (director of golf ball R&D) recall what turned about to be a very significant day for McIlroy and the brand…
The opportunity
Keith: "I think every manufacturer sent Rory equipment pretty soon after the announcement that Nike was getting out of hard goods. This was an unexpected opportunity. But as soon as that announcement was official, I made the call. I just wanted Rory and his team to know what we thought of him and how much we'd love to have him playing with our stuff."
Brian: "I give Keith a lot of credit. We didn't have the Tour Truck there, and he essentially brought a mobile Tour truck through an airplane. We had everything we needed to do a complete fitting. He did an incredible job preparing for the most elaborate one-person fitting that I've ever been a part of."
The TP5x golf ball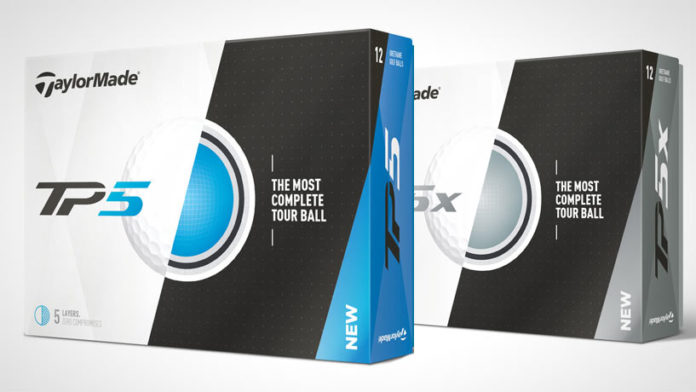 Image credit: TaylorMade
Eric: "With every player, especially at this level, you need to have a strategy for evaluating new equipment. What does the player like and dislike about their current equipment? How do we want to talk about the key technologies that make the product perform? Keith and I sat down about two weeks prior to determine how TP5 and TP5x would benefit Rory."
Brian: "Honestly, our plan was to start with the golf ball… and I think we had him at the ball. I don't know how a player of that caliber could walk away from the performance that he witnessed with TP5x. It was a defining moment."
Keith: "I think the initial ball test was the winning moment. In his words, he was 'shocked' at how good this golf ball is. It was by far the star of the day."
The M2 driver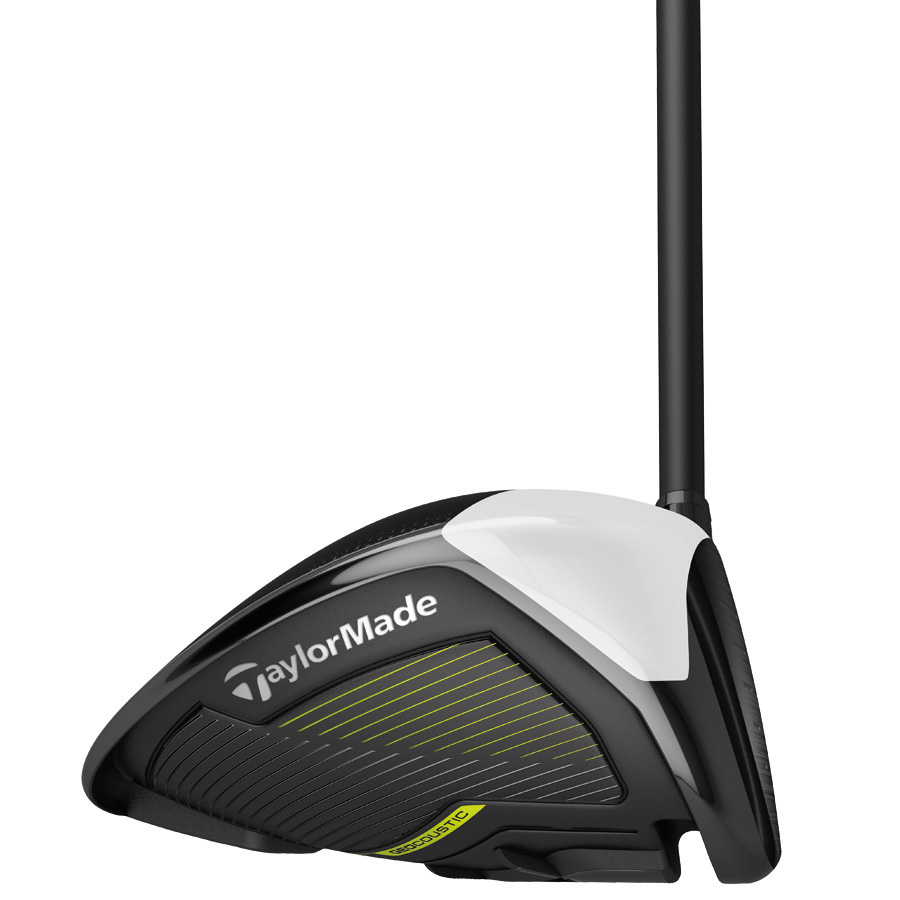 Image credit: TaylorMade
Brian: "There are a few golfers that seem to be a step above when it comes to driving the golf ball. DJ is one of them, no doubt about it. McIlroy as well—when you look at the numbers and his ability to overpower golf courses with his driver, his performance with the driver in his hands is insane. At the end of the day, we had 10 driver setups that were within one or two yards of each other, but it's not just about maximising distance—it's about how it reacts when you're trying a certain shot, what happens when you try to go after one… we did all of that.
And he plays at a D8 swing-weight, which is pretty heavy relative to the average Tour player. But we tried everything to see if we could pick up any performance and we concluded that D8 was the best fit for him. The fitting was extremely thorough and he left with three drivers that he could legitimately go start a major championship with."
The irons
Keith: "When we sent him the new Rors Proto irons, he called them the most beautiful irons he's ever seen. They're like jewellery. And he didn't want to hit them because he knew if he hit them, he would want to play them and he didn't want to be changing things up that close to the Masters. We took a similar design to what he was playing and made the top line a little thinner and took out some of the offset. There were hundreds of little things that we did to improve on what he already had."
Brian: "I think another place where we started to shine as a potential partner for Rory was when we started testing utility irons in preparation for The Open Championship. We gave him an M2 driving iron and a UDI. As he hit both of those clubs, he was shooting looks back at us like, are you kidding me?"
The player
Brian: "His capacity to be hitting drives at 180+ MPH without wavering was incredible. Showcasing differences between shafts, heads, weight, CG… it was like using a robot. I was also really impressed with his ability to work the golf ball. He could sweep a draw with a driver with some significant curvature. At that speed, to be able to control it and curve it on queue was incredibly impressive."
Eric: "It was amazing to watch. When he missed, it wasn't a huge miss. His slowest ball speed was about 177mph. He was like a machine."
The future
Brian: "He is who he is. He is who people think he is. He is as genuine as they come. He's making a decision that's going to help him win golf tournaments—and that's how it felt he approached the fitting."
Keith: "I think his bag is in the best shape it has ever been in and his excitement level is unbelievable. Good things are coming."