The European Tour is busy experimenting with new formats and any attempts to interrupt the monotony of 72-hole strokeplay every week of the year must be applauded.
Frankly, it doesn't matter what I think about them, and to a lesser extent, you neither. I watch golf through the fall season, Race to Dubai, build-ups to majors, Fed-Ex play-offs, Q School – and I can't even resist an hour of the Franklin-Templeton Shootout. I'm guessing you're not far behind. We're not really the problem. It's the rest of the population.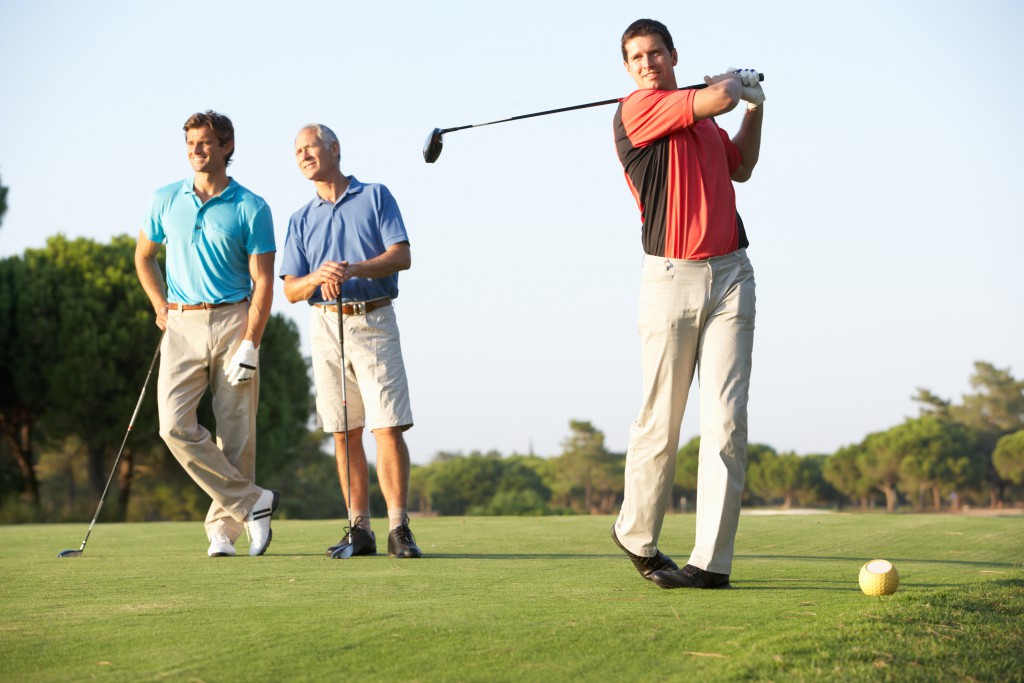 The recent World Super 6 in Perth and the upcoming GolfSixes at Centurion – why does everything have to involve a six? – have attracted some support as well as more than a little derision. I don't see how you can complain about golf's resistance to change and then mock when it tries to do just that.
I must, though, sound a note of caution for those who cite golf's need to find a version of T20 in order to boost participation. T20 has done many things for cricket but among them is not re-populating village greens up and down the land every weekend with people in their whites.
By the same token, we should not confuse Keith Pelley's admirable attempts to change the record with being the answer to dwindling numbers of golf club members.
At grass-roots level, though, we do share with the European Tour a necessity for something to change. Pelley is at least acknowledging that.
A look at the tour's schedule for the season shows that there is practically nothing to appeal to a Ryder Cup-level player between the Desert Swing, that concludes in early February, and the BMW PGA Championship in late May. That's not a gap – it's almost a third of the year.
I'm not sure it's ever been an easier decision than it is right now for an up-and-coming star to take his chances on the PGA Tour.