While many of us would welcome an extra few yards of distance, it's important to find a driver that's going to help you hit more fairways. After all, what use is 15 yards more carry if you're ending up deep in the rough or in amongst the trees?
There are plenty of models out there that can lure you in with the promise of extra distance – and there's no doubting they can be super effective in this department. But here, we're going to look at those models which favour forgiveness.
If you're a mid to high handicapper, chances are your drives don't always find the centre of the clubface, but the following models won't punish those mishits quite so severely. In short, they should help you to find more fairways.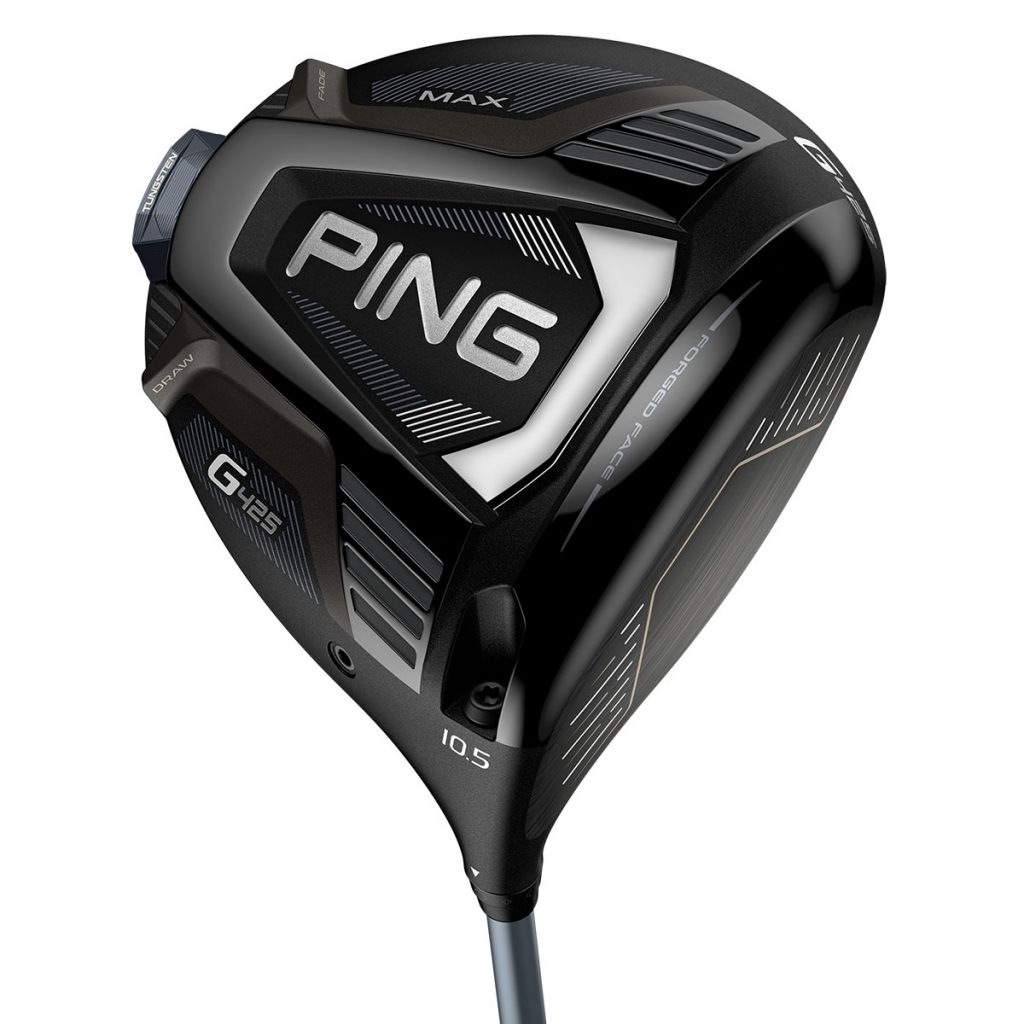 Powerful and forgiving, the Ping G425 driver has a rounded profile, which gives it a user-friendly appearance. Its forgiveness has mainly been achieved with a 26-gram tungsten movable weight, made possible by weight savings from advancements in the driver's dragonfly crown technology. It can be secured in a neutral, draw or fade setting to influence forgiveness and shot shape.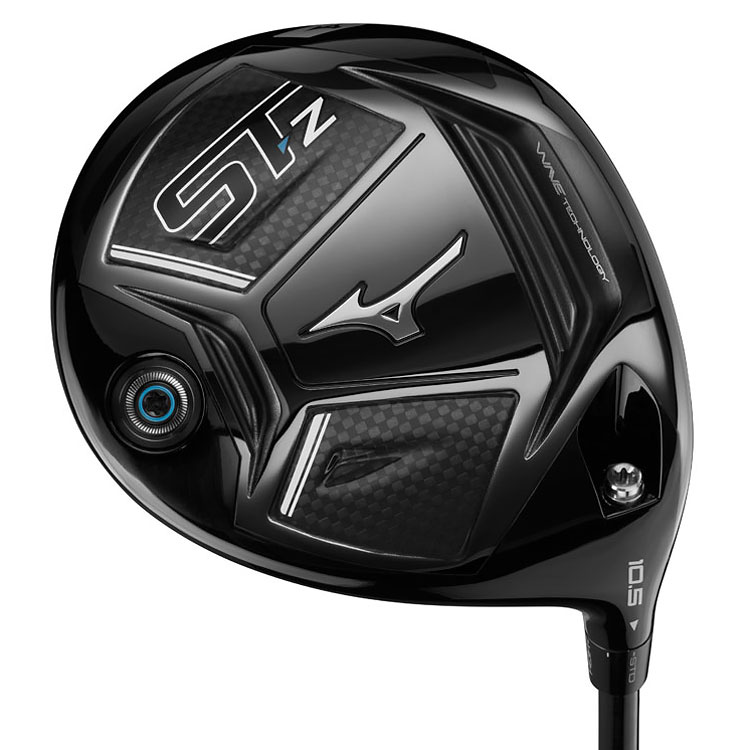 Mizuno might not be the first manufacturer you think of which it comes to drivers. However, many of its recent models have been receiving glowing reviews – including the ST-Z. Its higher MOI head, designed to produce low to mid-spin, is both forgiving and easy on the eye. Plus, it's wallet-friendly, at least compared to several other premium models on the market.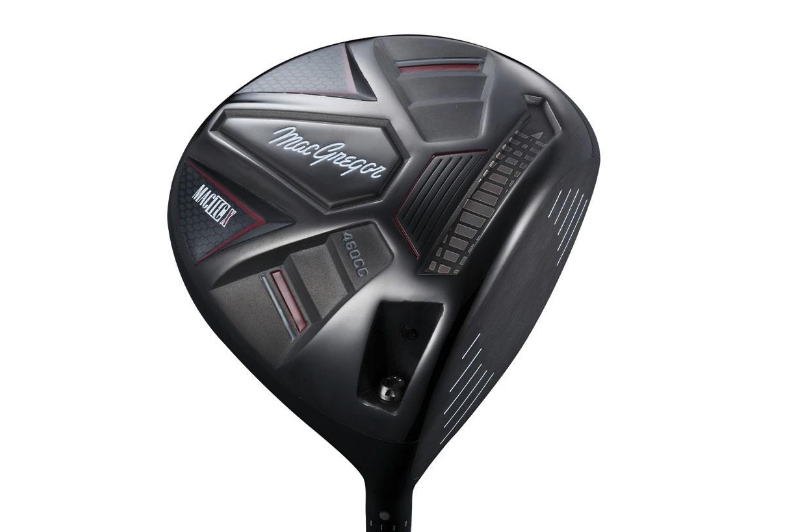 Featuring a high-MOI design for increased stability at impact and an expanded sweet-spot for greater forgiveness on off-centre strikes, there's a lot to like about this driver – and its many features aren't reflected in its modest price. It also offers adjustability, allowing for lofts of 9°, 10.5° and 12°.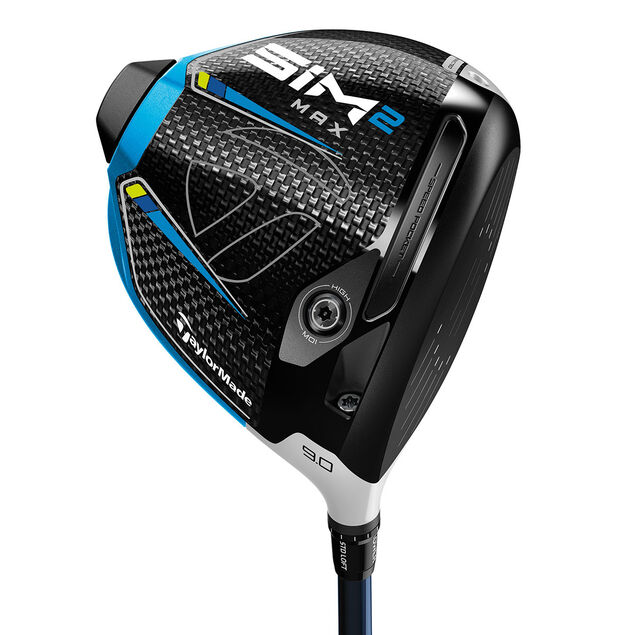 Tommy Fleetwood's weapon of choice is going to appeal to a wide range of golfers, for it's long and forgiving. It has a slightly larger face than the standard version, plus a 24-gram back weight for even more forgiveness. Easy to align, pleasing on the eye and the ears, and available at under the £450 mark, it's easy to see why this driver is proving such a popular model both on Tour and at club level.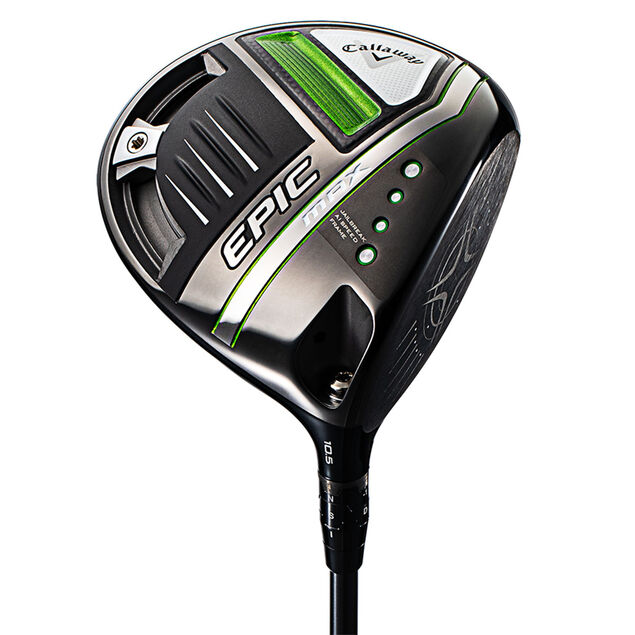 If a typical round sees you finding all areas of the clubface, Callaway's Epic Max is definitely worth trying. The face is uniquely enhanced, and the super-strength titanium promotes maximum speed, forgiveness and spin robustness. Given Callaway utilises Artificial Intelligence to design its clubs, you can be sure each minute performance detail is taken into account, and as well as offering explosive distance, the Epic Max is super forgiving.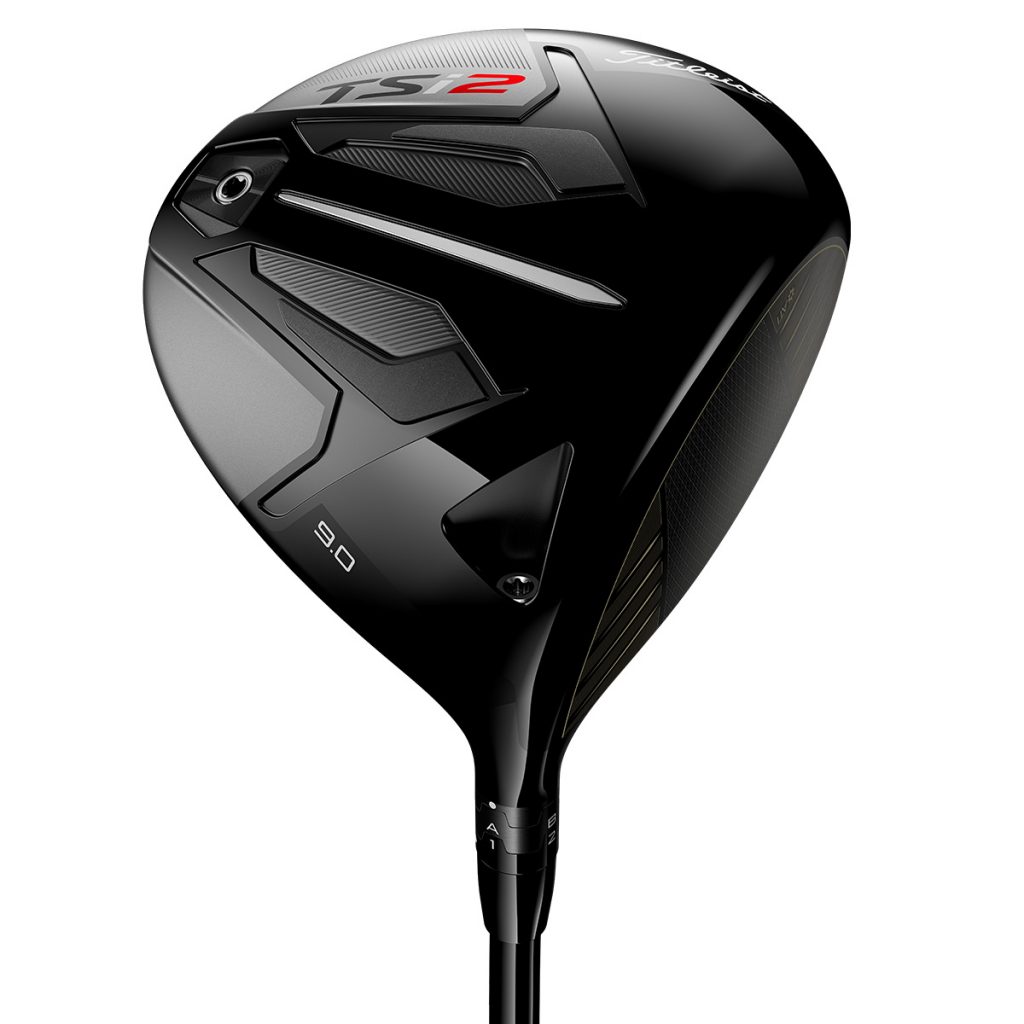 There's a model to suit every skill level in Titleist's driver range, although those seeking maximum forgiveness would be well advised to try the TSi2. It's the more forgiving model because it has a low and deep centre of gravity for speed and accuracy across the face, courtesy of a fixed flat 9g weight at the rear. It might set you back over £500, but can you put a price on regularly finding the short stuff?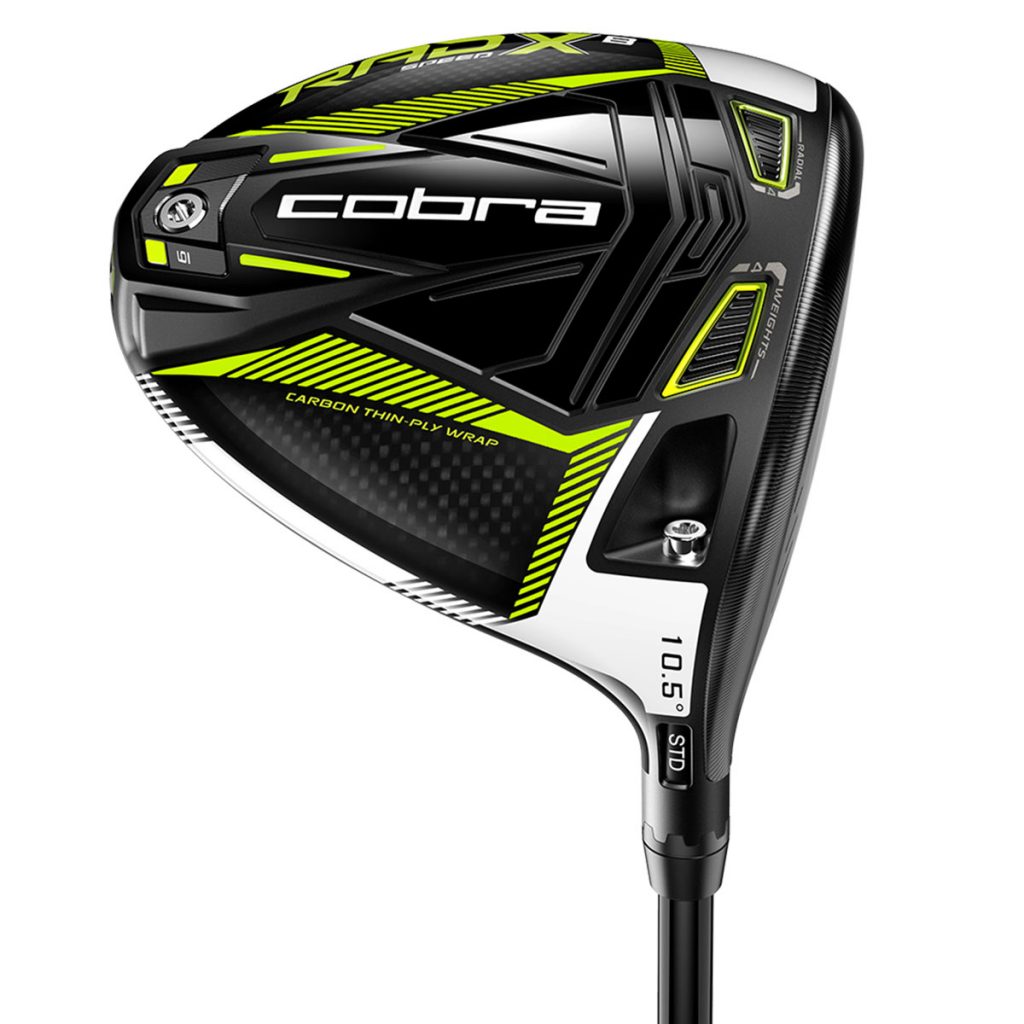 With its flashes of turbo yellow, the Radspeed XB (Xtreme Back) certainly won't be beaten on shelf appeal – but it's right up there in terms of forgiveness levels, too. It features an oversized address profile and 20g of weight positioned in the back (14g fixed and a 6g interchangeable weight), and 8g of fixed weight in the front. With Cobra Connect, users are also able to track their performance – so you really can see how many fairways you're finding with it.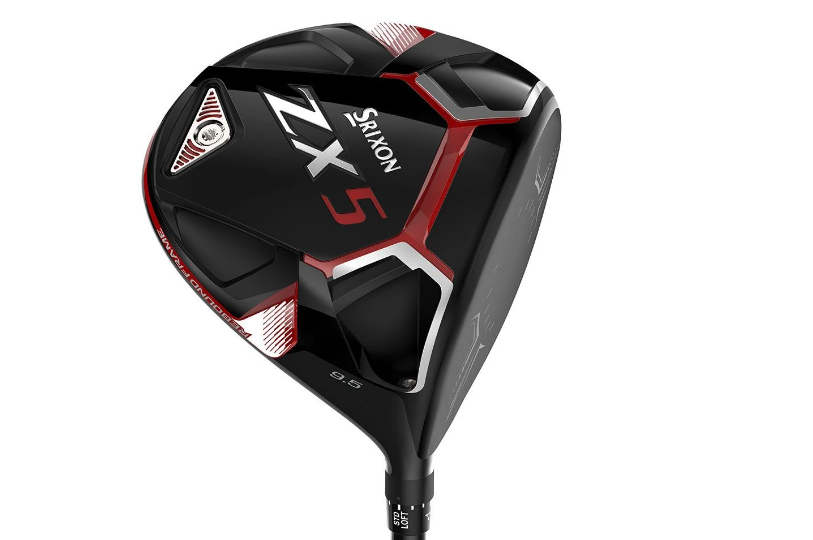 Whilst the ZX woods are designed to help generate more speed and distance, both the ZX5 and ZX7 offer plenty of forgiveness – with the ZX5 particularly generous in this department. It features a strong but lightweight carbon crown, which repositions mass low, deep and around the perimeter. The traditional shape will also appeal to a large number of players, as will the price.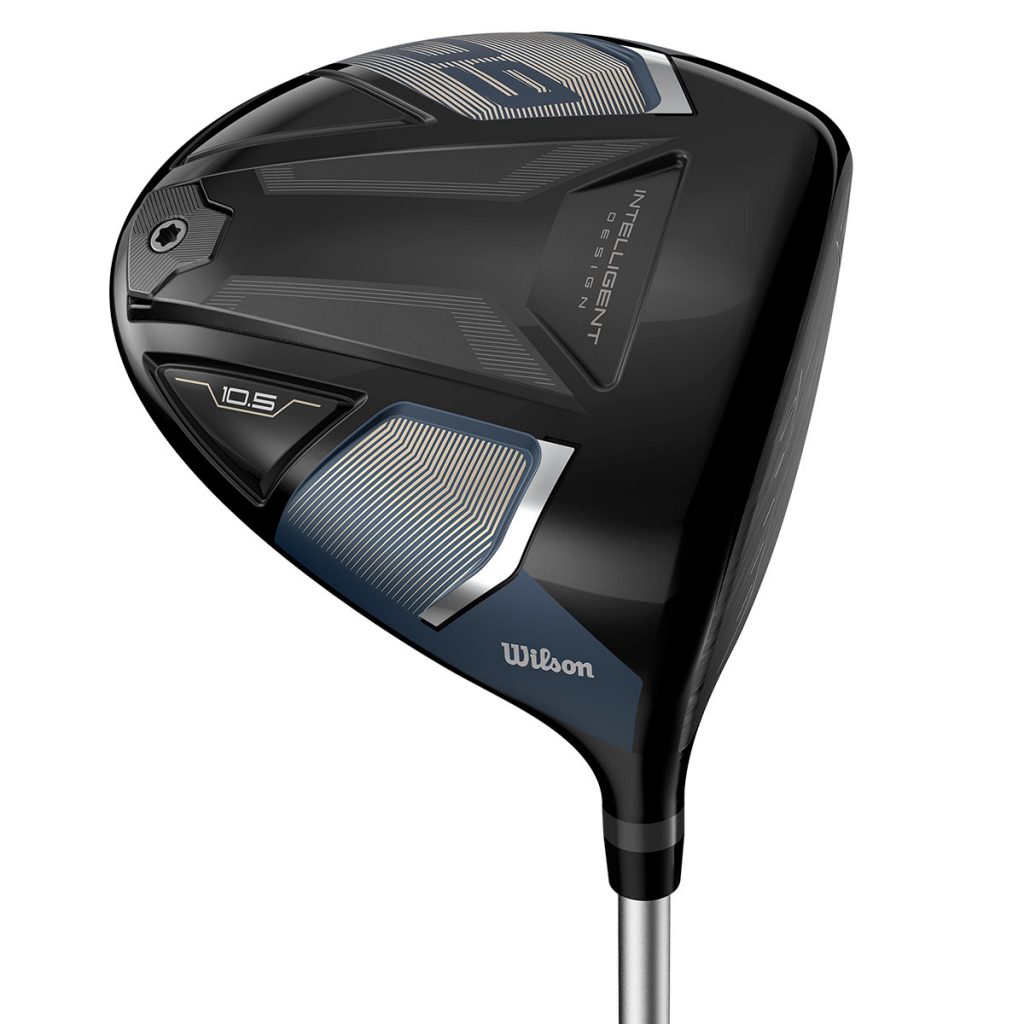 One of the key features of the D9 is its peak kinetic clubface, which divides the face into a series of fractural zones to deliver distance and performance. It's one to try if you're prioritising yardage gains – but it also comes with a standard 10-gram or a super-lightweight 3-gram weight, which gives you the option of adjusting and fine-tuning the moment of inertia and forgiveness. Given the price, it offers impressive all-round performance.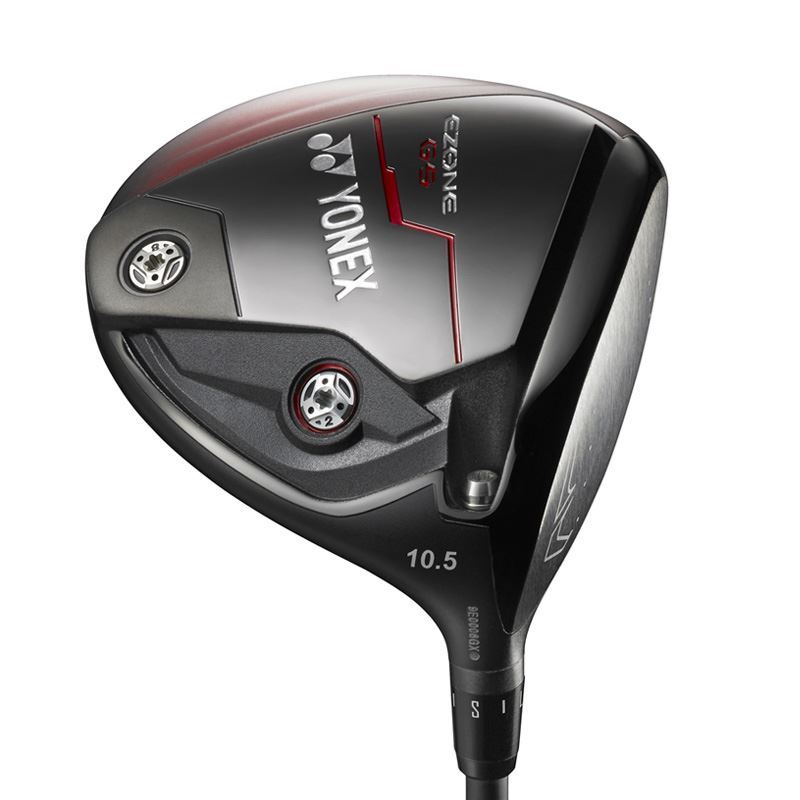 The Yonex Ezone GS driver is an affordable, playable and adjustable driver which offers plenty of forgiveness. A Power Groove allows maximum repulsion from low on the clubface and increases the size of the driver's sweet spot. Meanwhile, the brand is big on using a vertical polish on the face, which allows the ball to slide upwards at impact and therefore reduces the amount of sidespin created with a 'traditional' horizontally polished or milled driver clubface.