Designed to be one of the toughest tests of a golfer's ability, the US Open has thrown up its fair share of brutal challenges.
The courses are set up in a way that results in tight scoring. Rarely will a course be severely beaten by a player, rather winning scores are close to level par or over it.
Rory McIlory's 16-under-par victory at Congressional in 2010 and Tiger Woods' 12-under win at Pebble Beach in 2000 have been rare exceptions at the US Open.
Expect to see players hacking out of long rough and tricky, undulating greens when the best players in the world tee it up next summer.
What is the US Open?
The US Open is the national golf championship in the United States and is the second Major to be played during the season.
The tournament was established in 1895 on a nine-hole course at the Newport Country Club in Rhode Island.
Back then it was a 36-hole competition played in just one day. Now, it is a 72-hole strokeplay event played over four days in June at different courses across the United States.
The inaugural US Open at Newport Country Club was won by England's Horace Rawlins. Golfers from England, Scotland and Jersey would dominate the early US Open tournaments.
The US Open is run by the United States Golf Association (USGA).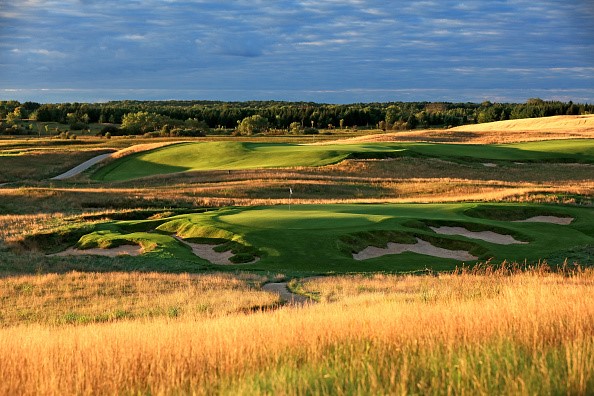 Where is it?
The US Open is held on courses set up in such a way that scoring is very difficult.
In fact, a course attempting to get into the rotation for the tournament will undergo renovations to develop its features in line with what is required of a US Open course.
The 2017 US Open will be held at Erin Hills in Wisconsin, which only opened 10 years ago. This will be the first time the course has hosted the Major championship.
When is the 2017 US Open?
This year's installment will be held from Thursday, June 15 to Sunday, June 18.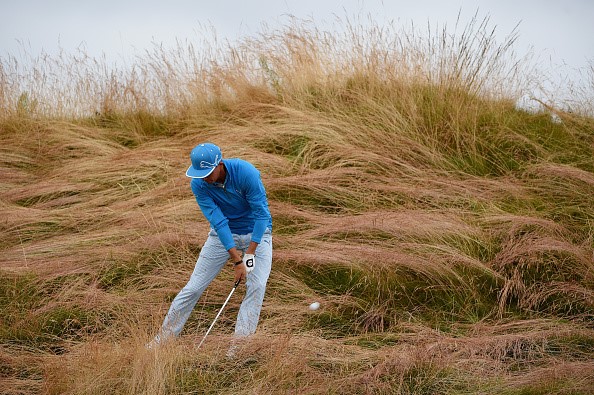 Are tickets on sale?
Yes. There a range of tickets available, including standard gallery tickets but also more expensive options in the form of the Trophy Club and 1895 Club.
A Thursday gallery ticket will set you back $110, while Friday, Saturday and Sunday Gallery tickets are priced at $125.
Who is the reigning champion?
Dustin Johnson, of the United States, claimed his first Major title at the 2016 US Open at Oakmont Country Club in Pennsylvania.
The tournament was heavily disrupted by bad weather but Johnson took the title by three strokes thanks to a final round of 69 to finish on a four-under-par total of 276.
However, his victory was somewhat marred by a controversial incident.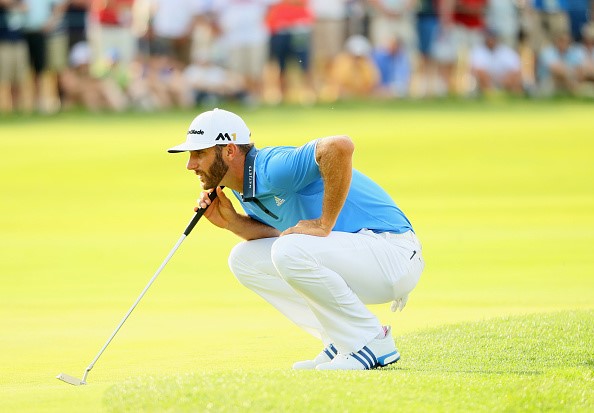 After finishing at five under par, Johnson was penalised a shot as he was judged to have made his ball move as he addressed it on the 5th green, despite being initially absolved of wrongdoing.
His score was amended to four under par after the round and the USGA was heavily criticised for its actions.